Business
Find Support for The Daily Tasks in Your Physician's Office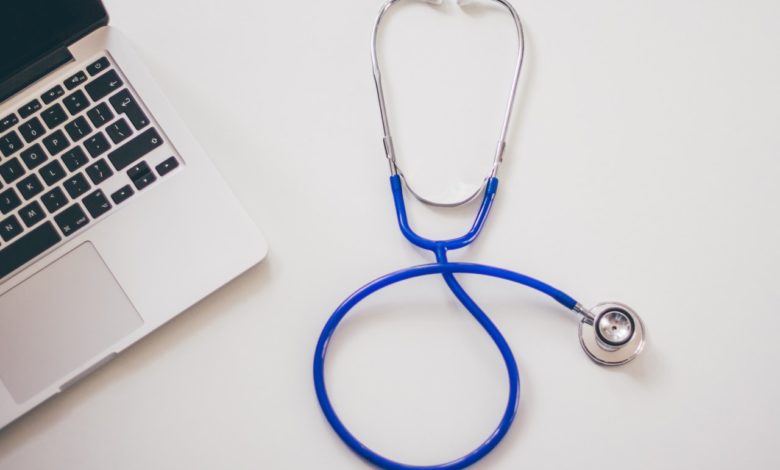 Do you work in a physician's office? Do you wish you had more support for your daily tasks? There are several ways you can make your daily tasks run more efficiently. 
Use Electronic Health Records
Electronic health records (EHR) provide comprehensive health information about patients. Electronic health records give you access to patient's information that includes:
Demographics (race, age, religion, occupation, contact information, etc.)

Family medical history.

Developmental history (growth chart, motor development, cognitive/intellectual development, social-emotional development, language development)

Vital signs

Physical examinations (vital signs, organs, muscles, etc.)

Habits (smoking, drinking, exercise, diet, etc.)

Diagnoses

List of medications

Treatment plans

Progress notes

Immunization dates

Allergies

Radiology images

Lab and test results

Surgical history

Include everyone involved in patients' care: laboratories, specialists, pharmacies, and emergency facilities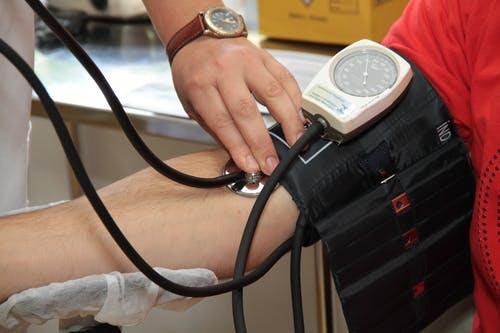 With EHR, you can access the records from any machine in your physician's office. You can sync up mobile devices with electronic health records, which allows doctors and patients to access it from remote locations. You can pull up these records on a tablet, a computer, or a mobile device. You have the ability to securely share electronic information with other clinicians, which will allow for better care and improve coordination between doctors, nurses, and specialists.
EHR will help to improve prevention by providing doctors and patients with better access to test results. You will be able to identify missing patient information and offer evidence-based recommendations for preventative care. With this, doctors will be able to diagnose patients and reduce medical errors. Overall, EHR can help to improve patient and provider interaction and communication, provide safer and more reliable prescribing on medications through a streamlined and accurate NextGen EHR.
Use a Practice Management System 
Your physician's office should use a practice management system to assist in the day-to-day operation of your medical practice. Plus, if following a talk with someone like this medicaid consulting firm, you have decided to become a Medicare provider, as an example, you will need a system that will enable you to manage both patients who have subscribed to this particular health insurance plan, as well as those who do have not. Healthcare software deals with daily operations by automating and streamline administrative and billing functions. A practice management software system integrates with electronic healthcare records.
The system enables the staff of your physician's office:
Capture patient demographics

Perform billing tasks

Generate reports

Check insurance eligibility

Maintain insurance payers

Schedule appointments

Inventory management
Utilize a Project Management System
A project management system is vital to your physician's office. You will be able to quickly and efficiently schedule patients for appointments as well as create schedules for medical staff. Intuitive scheduling and calendar tools allow for easy appointment setting, make calendar adjustments, and don't have to worry about double booking. Additionally, NextGen support will enable patients to make their own appointments. Once the patient makes their appointment, the system will send text or email reminders.
The project management system will streamline how your physician's office is run. You can look up electronic health records and maintain everything online with all patient information in one spot. You can update information, billing, insurance, etc. through the integrated system and avoid patient errors.
Utilizing a project management system helps to organize and streamline administrative tasks in the office. You will be able to automate tasks like sending appointment reminders and maintaining inventory of supplies and automatically set up reordering when inventory is low.
You will be able to improve organization in the office by automating processes such as scheduling, billing due dates, and patient tracking. This allows you to focus more on patient care and improve patient and provider satisfaction.
Lastly, with a project management system, you will eliminate a paper trail as you provide faster reimbursement.  You can look up remittance and claims, verify insurance information, and speed up overall billing in the office. T The system will also offer billers with access to patient records and reports, which allows them to answer questions they have and fill in missing gaps.
Use a Streamlined Billing System
A streamlined billing system will check insurance eligibility, check on claim status, and produce invoices for payments. Plus, the billing system can send alerts or invoices to your patients. You can set up the system to cooperate with all the insurance companies you work with, and your staff can tell patients what their exact copay is within seconds.
The billing system will send all noted payments to the accounting ledger. Plus, the system will update invoices if patients make partial payments. The system can scan insurance claim checks, adjust the invoice for the patient, and send a new reminder. Your staff does not need to reconcile these statements by hand anymore.
The streamlined billing system will improve the workflow in the office by automating standard procedures. The system will generate claims and print out statements, all while sharing data across systems. All billing issues will be minimized by utilizing a streamlined billing system.
Final Thoughts
These are just a few ways you can find support for your daily tasks in your physician's office. By streamlining your job, so everything runs more efficiently, you can ensure there are fewer errors, better overall patient satisfaction, and treat more people.