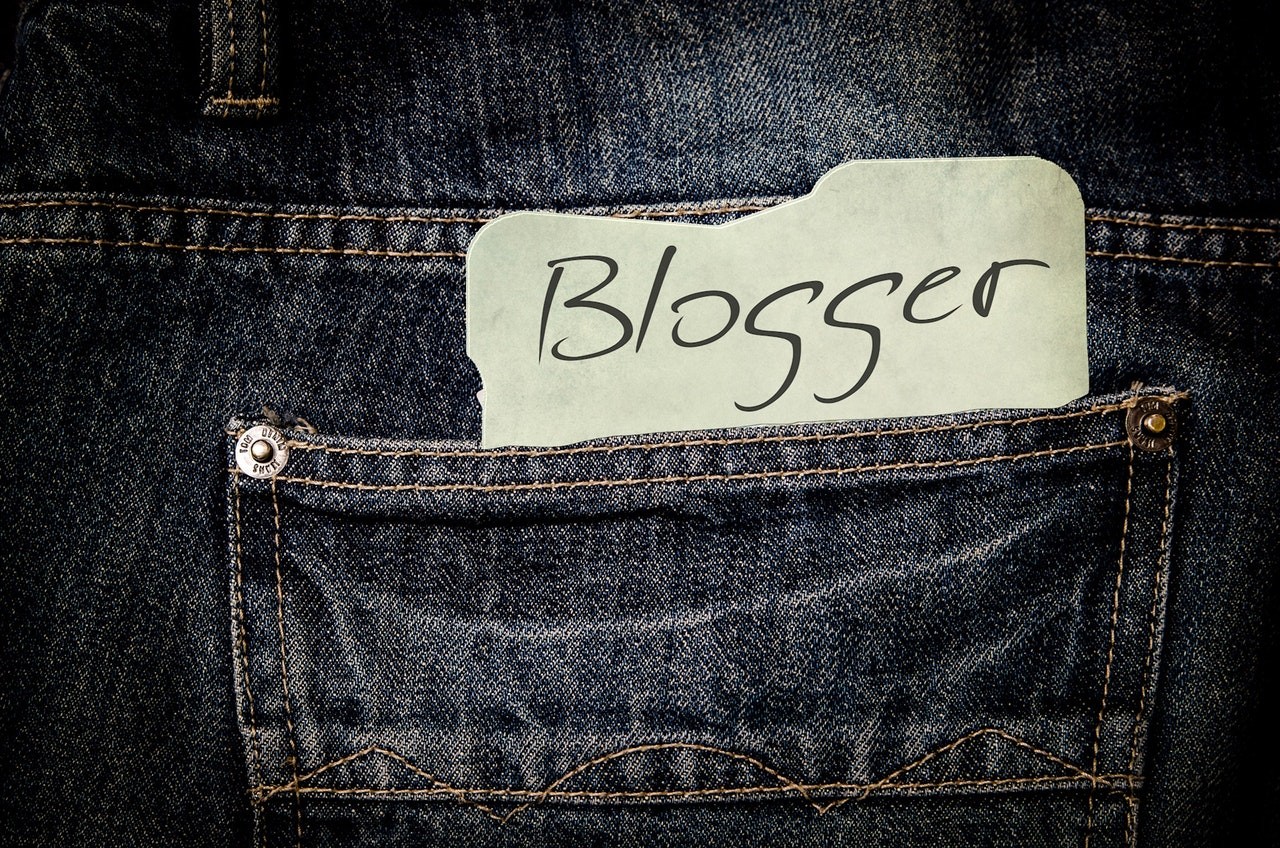 There are many platforms where you can start your own blog. But the thing is you need to choose the best one while starting.
In our previous article, we've discussed how to create a blog freely on blogger. You can go to that article and check out some simple and quick steps those are necessary for creating a blog. But yet, before you go through that article you just need to know that why is blogging with blogger is still the best platform for beginners?
So let's start 🙂
First thing is that you are interested in blogging right?
"YES, then you will search for a blogging platform, and even you will look for a free platform for the first time because you are new to blogging and wanna learn how it works and how most of the people do it.
The first thing you need to know is that blogging work fully with sharing that means like stories, poems, news and etc… whatever you would like to share with your audiences. Most of the people do blogging because with the help of it you can make living out of it. That means if you are good at writing then you can make a decent amount of money from blogging…
So here we were talking about why blogger is best for newbies. There are many reasons blogger is one of the best platforms for newbies because it's super easy to learn and super easy to maintain and create a blog. This is the free platform provided by Google.
Where you can create a blog on a subdomain and you can customize it as per your need, where you will have access to Theme Customization section as well, even you will have the option to monetize your blog but that requires some necessary steps and things before you monetize.
And if I talk more about blogger then you can track your visitor's details whatever they are viewing, means you will have custom analytics on blogger platform rather then a custom plugin.
Most amazingly it will be linked to your Google+ social media as well for maintaining bookmarking of your published articles.
You will have the option to run an advertisement for your blog, if you are a newbie then it may take time to learn how to run an advertisement for your blog but yet Google's blogger platform have that platform linked inside blogger.
One of the best things is that blogger has post views count section on every post, that means you can track how many audiences have particularly read that post. If feel visitors count on an article motivates writers to write more articles or blog.
Under settings section of blogger platform there, you will find easiest ways to many your on-page SEO's, which is one of the crucial parts of the blogging. If you don't know what does SEO means then I will create a seperate article for that, for now, it's one of the essential things for blogs. SEO is the strategy where you will apply some marketing ideas to promote your blog, which will predominantly help you to rank your articles on Google search engine or even on a Bing.
There you will get a super easy platform for managing your blog layout as well as you can many your reading list without any cost because blogger provides widgets to manage different thing on blogger.
If you have a team then it's possible to integrate multiple people on a single blog, if you own blog on blogger platform then it's yet super easy to add authors and manage a blog.
Blogger will also provide you option for scheduling your articles, customize them or draft them for later as well.
Those are things internally best for newbie bloggers to use blogger platform for certain month or year, they can upgrade as per their need. To more talk about security as well as custom then those are also possible with blogger.
I have already mentioned it's the free platform, where you can customize designs as per your need, you can even buy third-party blogger templates and upload them and configure them as per your need.
More, for the first time you will have a subdomain that will be .blogspot.com if you wanna get rid of that then that is also possible on blogger platform, you just need to pay for a domain and you can link up your domain from custom domain section of blogger.
As per the security, it's secured platform because Google will take care of security, here you don't have to worry about security as well as limits and technical framework maintenance because they own the blogger platform.
Now after a year if you think of migrating from blogger to WordPress then that is also possible, you can migrate your contents from blogger to WordPress that is super easy, but on WordPress, you will have to maintain everything by yourself, it may cost you higher than blogger.
So those are the points blogger is still the best platform for newbies not for professionals, professionals may find this compact and limited but for newbies, it's one of the super platforms for learning and earning even for sharing their content to their audiences.
If you think blogger is best for beginners then please let us know why do you think blogger is the best, if you are a professional and faced serious issues while using blogger then we would love to hear from you as well.