Marketing
Benefits of choosing an Instagram based theme for WordPress website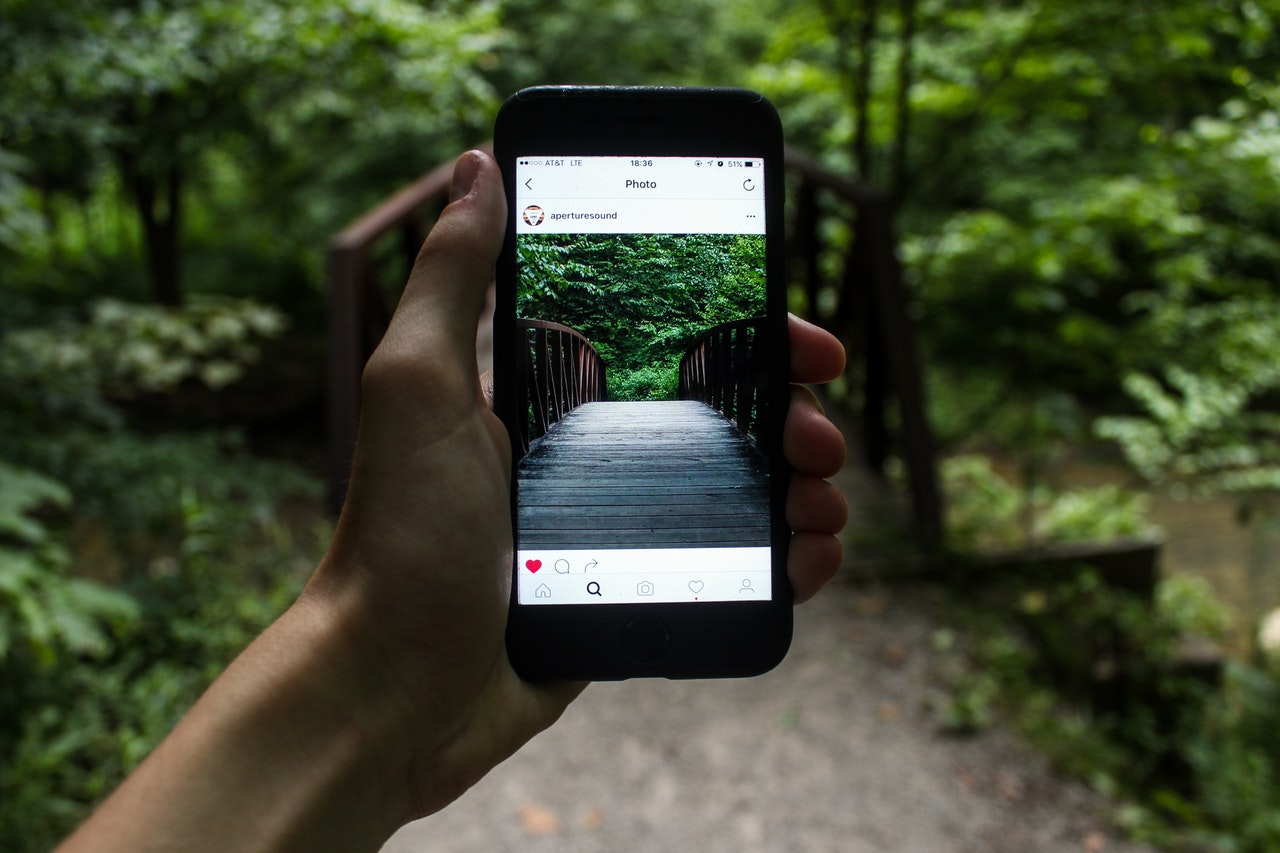 When it comes to managing your website for any purpose, the first and foremost thing to be considered is the subject of your site or the topic or genre that is primarily addressed by your site. It can be a blog on any topic, or it can be a website to exhibit your artwork, it can even be a commercial site. Based on the type of work that is being done through the site, the design should match it. There are a variety of themes which you can choose depending on the content management system or CMS platform that you have chosen.
In the contemporary world, many people opt for promotion through digital media. Considering the influence, the virtual world has on our daily lives, one should give a certain amount of attention to the design and aesthetics of their website so that the traffic they get is consistent.
Simply having a web presence is not enough to attract traffic to your site. Besides the design and content, there are several search engine parameters that the site must have. This will help in making the site visible when people are searching for specific products and services.  
Social media and websites
The present times have witnessed a surplus of people who spent a lot of time surfing through various social media platforms. There are different types of social media platforms like Facebook, Instagram, Pinterest, Twitter, Tumblr and many more all of which are among the most popular choices available today.
If you are looking for ways in which you can ensure that your work is visible to the entire world, the social media platforms are the best choice that you have. You can quickly get in touch with people who are likely to be interested in your work and promote your work through these platforms.
So much is the craze of Instagram that websites of the various genres which focus primarily on images are trying to design their website mimicking the working and design of Instagram. There are specific points which are advantages of Instagram that you can apply on your site to get more traffic.
A familiar platform for most viewers
Considering the 800 million traffic that Instagram gets actively throughout the year, one can rightly say that there are a majority of people who are comfortable on an Instagram platform and enjoy surfing through it. If you're trying to create a website which would grab the attention of the viewers by its design and content, and focus primarily on images, an Instagram theme is the best choice you have.
When your viewers visit the website and find it user-friendly due to their practice on Instagram, they are likely to feel addicted to the concept of the site and keep surfing through it. That is what you want for ensuring that your website gets a boost in traffic it is receiving.
The primary focus should be on how well your site can hold the attention of the viewers so that they are ready to keep visiting and going through the content that you are offering them. Your website would also look very catchy with an Instagram theme, and WordPress is a platform that provides such themes to their users.
Easy to display images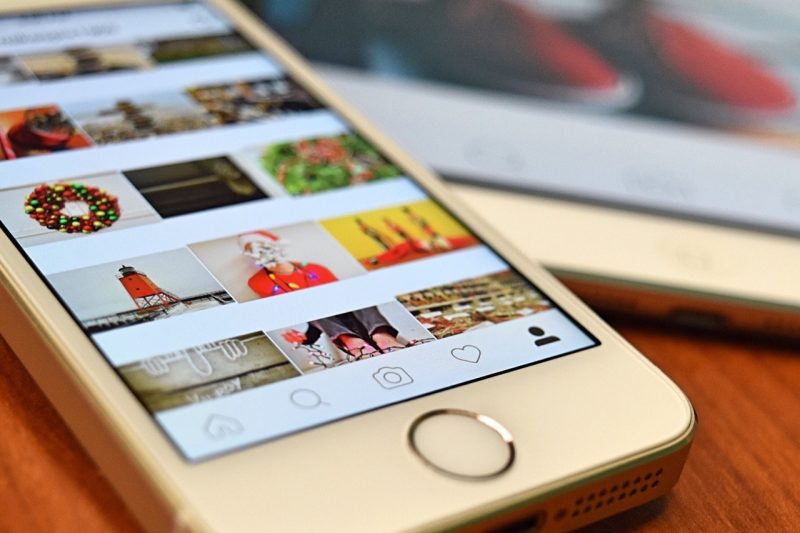 If your website is image oriented like a photography blog, Instagram web theme is an excellent way to sophisticatedly display the photos you have. Just like Instagram accompany the images with proper caption and hashtags which would help the viewers find it out more easily.
Such platforms have the design that is perfect for getting more traffic from those people who are addicted to Instagram. However, to ensure that your content is up to the mark to hold their attention and you would be able to create an impact and also get more traffic which would boost the overall SEO of the website.
It is essential to make sure that you monetize your site and can earn more and more through it. Also, you can get prospective clients who would be interested in your products when they are impressed by the images you are sharing. That is why one should pay particular attention to designing the website so that they can get enough traffic through it.
Instagram followers
You can even create an Instagram account for your website which would be able to bring home more and more traffic, and you can ensure that your site is being promoted. The Instagram account would have to be promoted to get a significant number of followers, and you would be able to ensure that your website is getting the boost it needs.
Gramblast and similar sites can help you buy Instagram followers who are genuine and would be interested in your products. If you are trying to find a proper solution to getting more traffic such promotions are essential. There are different types of social media platforms which you can use, and they have the potential to become the best solution to ensuring your website can be reached easily be millions of people through specific relevant keywords alone.
Strategists across the world see the various social media platforms as one of the best choices that you have for managing your promotional needs, and they come up with new and innovative ways to tap the resources of these platforms to the fullest. If you are trying to build a website that is reachable by your users, using the social media platforms is a great way to ensure its promotion.
Conclusion
There are different types of social media platforms which are apt to showcase your products and get legitimate traffic. If you are trying to create a website for your content, then the Instagram theme website design is an excellent way of ensuring that your site gets more and more viewers.
This theme is elegant and sophisticated, and it is a unique way to blend social media and its influences with your website design. This way you can make sure that your website looks very attractive and catchy to viewers who would keep coming back for more to you.
Author bio
Daniel Mattei is a Professional writer. He has written many articles on Social Media. He is quite experienced in the field of web marketing as well as website designing. You can visit Gramblast and learn how to build more follower presence.