News
Google AdWords will soon become Google Ads : New Update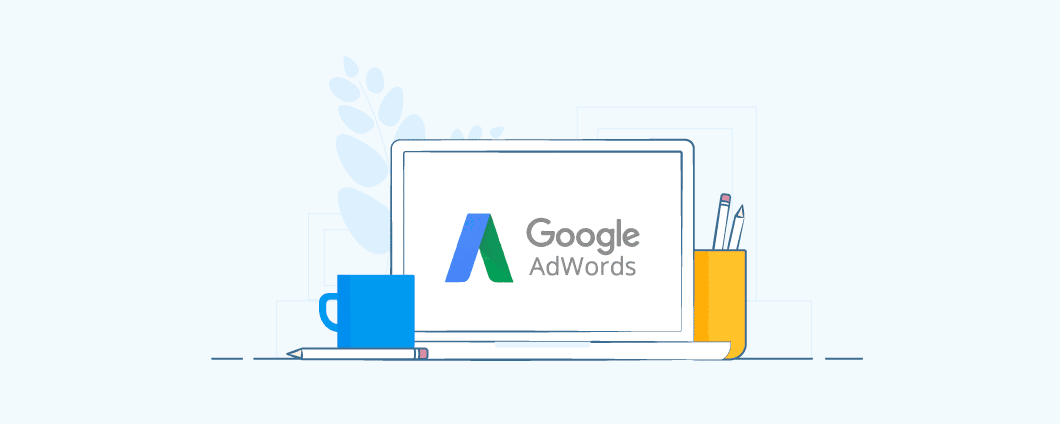 I've got an email earlier today from Google Adwords team. It's about the rebranding of Google Adwords as a Google Ads.
According to the news and updates,
"This is a primarily a name change, but it is indicative of where we have been directing the product" for the past few years, Ramaswamy said. He also said the rebrand points to "where we want the product to go."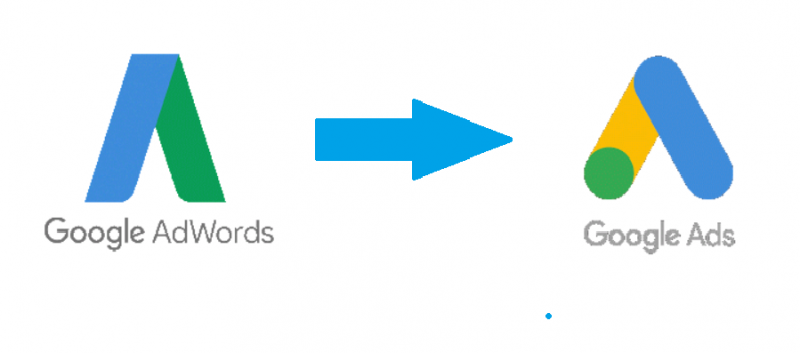 Hello,
You're receiving this message because you currently have an active AdWords account (Customer ID: XXX-XX-XXXX).
Earlier this week, we announced that Google AdWords is becoming Google Ads. The new Google Ads brand represents our full range of campaign types across Search, Display, Video, App and more. These help you connect with more consumers as they're turning to Google, and our partner sites and apps, to find information and get things done.
Starting July 24, 2018, you will begin to see the new Google Ads brand — including the new name and logo — reflected in the product interface, Help Center, billing documents, and more. Our URL will also be changing from adwords.google.com to ads.google.com.
There is no action required on your part, and changes to the Google Ads branding will not impact your campaign performance, navigation or reporting. If you have any questions or would like to contact us, please visit the Help Center.