HowTos
How to Delete Twitter Account Permanently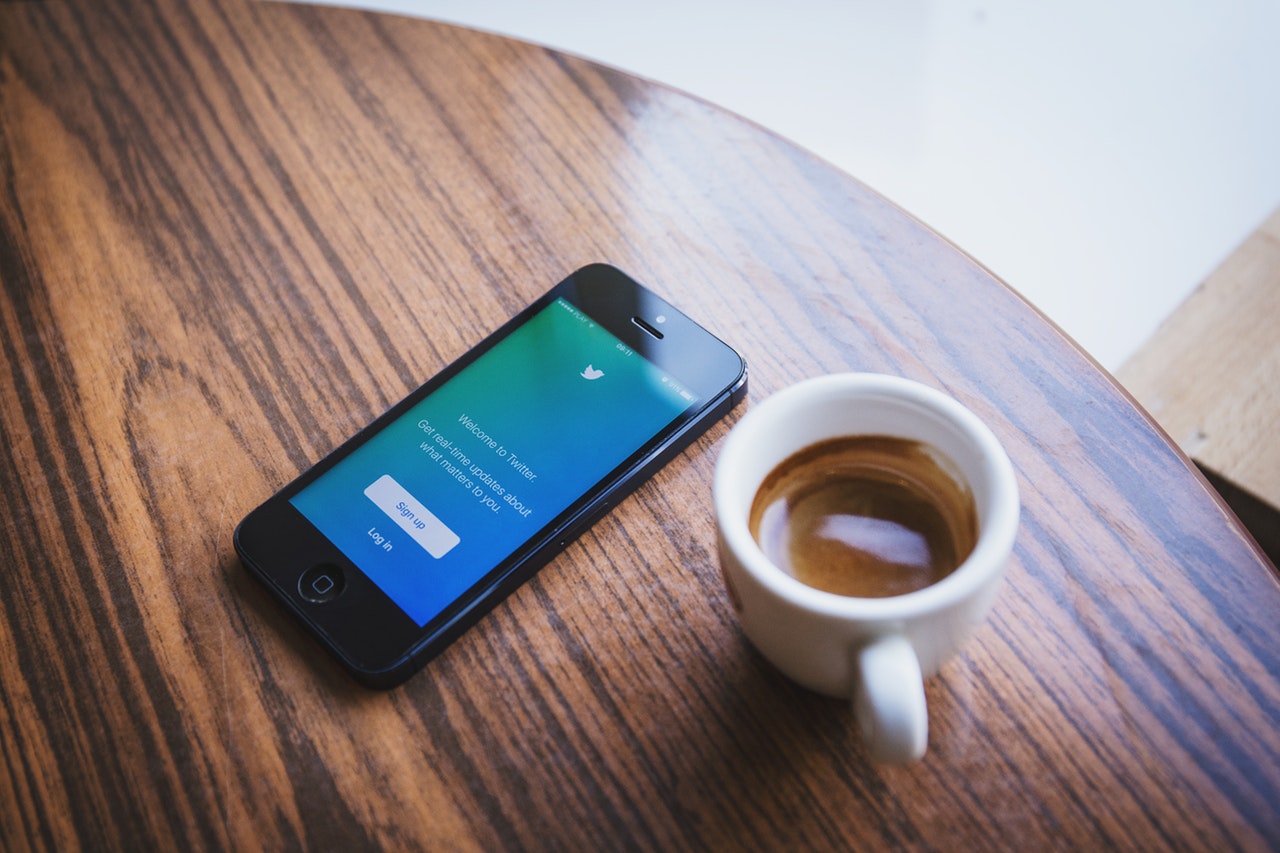 Tired of using the Twitter account? and want to delete your twitter account permanently? Then in this article, we are going to brief it down; So make sure you go through the whole article.
Someone asked me the same question (how to delete twitter account permanently) on Twitter. And shared the solution with her already but there are many still don't know how to delete or deactivate Twitter account so this will definitely help them as well.
Delete Twitter Account Permanently
Twitter is 280 character microblogging platform where you can share text-based microblogs as well as images, videos and now it supports live streaming as well; But If you are tired of using it then this solution is for you;
First of all, let me answer this "there is no way you can delete your twitter account immediately". Yes, you can't delete it, there is no delete option on twitter but there is a process, you have to deactivate your account first and then it will go for 30 days month review process and then if you don't reactivate under those 30-days period then they will delete your deactivated account.
If you log in after 30-days you will no longer access your Twitter account but if you try before you can regain your twitter data and everything. So choose wisely you are going to do with your twitter account.
Step 1: Go to settings and privacy;
Step 2: You will be on Account section of you are on Desktop. If not you have to go to the account section to access Deactivate option.
Step 3: Now just scroll down to the bottom of your account section and you will see deactivate your account; Click on that button;
Step 4: By clicking on that Deactivate your twitter account button it will show you some description based notes and you must read that before you directly deactivate your twitter account;
Step 5: After all things carefully, now you can click on Deactivate button; That's it; Now just wait for 30 days to wipe out your twitter account by twitter;
Wrapping it up;
That's it those are the steps to delete your twitter account; First of all, deactivate and then wait for 30 days to delete your account. That's it, If you wish to have it back then log in before 30-days you will regain everything.