News
Google Releases Android 13 Beta 3 for Pixel Phones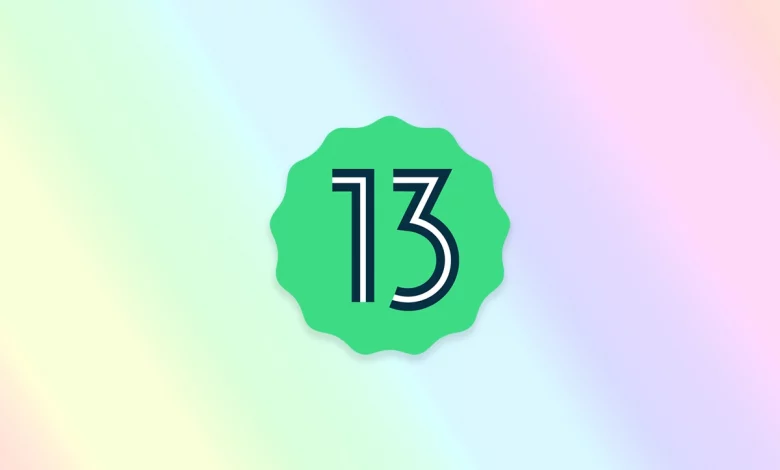 Good news is Android 13 preview is available to experience it. Android 13 comes with the amazing upgrades for the users. Google has already announced that they will let users experience it on their Pixel 7 and Pixel 7 Pro.
Google,
Android 13 is the thirteenth and upcoming major release of the Android mobile operating system, developed by the Open Handset Alliance led by Google. The first phones to launch with Android 13 will be Google Pixel 7 and 7 Pro
The Pixel 7 and Pixel 7 Pro are expected to be released the same time (July and August) as the final update.
The release of Android 13 Beta 3 marks Platform Stability, an important milestone for app developers, because all APIs and operating system behaviors relating to apps are now final. As Android 13 isn't likely to change from now until the final release, most app developers will want to start working on compatibility for their apps as soon as possible.
They will keep their priorities on the platform stability and the security as well as other features those are applicable for developers as well.
If you are really looking forward to try Android 13 Beta version you can definitely check out their official website and have an quick experience. Pixel offers their beta program enrollment process.  If you are a Pixel user then you will qualify for the testing process.
Eligibility for the Android 13 Beta Testing Process
If you've signed in to your Google Account on any eligible devices, they will appear on this page.
Any device you have hidden on Google Play won't appear on this page. You can check by going to play.google.com/settings.
Android Phones
Pixel 4
Pixel 4 XL
Pixel 4a
Pixel 4a (5G)
Pixel 5
Pixel 5a
Pixel 6
Pixel 6 Pro
To see your accounts, go to Settings > Accounts. Android 13 beta is now available on devices from additional manufacturers. Visit android.com/beta for details on how to sign up.