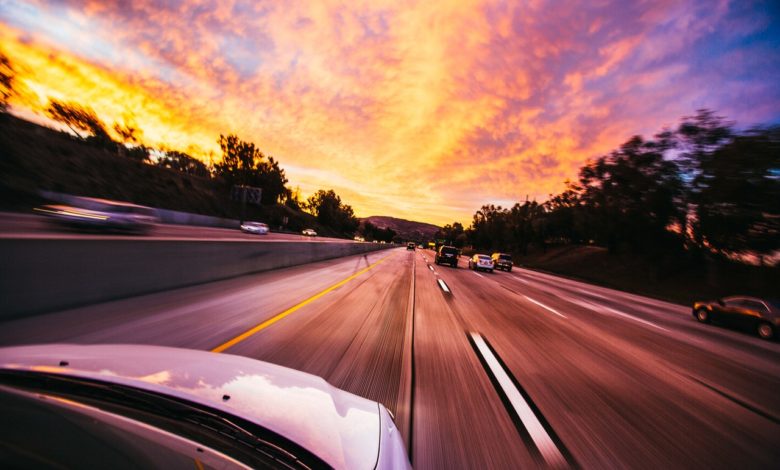 Are you thinking about traveling to California? It is a wonderful place to visit with a lot of things to do and many memories to make. However, it is also huge. It is larger than many countries. Furthermore, cities such as LA are very spread out. If you want to visit all the sites, you may consider driving. However, this begs an important question: can you drive in California with an international driver's license?
The Rules in California
The good news is that international travelers can drive in California in some circumstances. The state recognizes licenses issued by tourists' home countries for up to a year. That should give you plenty of time to see the sites in the state.
However, California does not recognize an international driving permit as a valid license. If you have an IDP, you will need to get a license issued by your home country instead.
In some cases, drivers can operate a vehicle without a license. This is applicable if you own the vehicle and are from a country that does not issue driver's licenses. This option is only available for a maximum of 30 days.
Typically, drivers must be over 18 to drive in California. However, foreign drivers under 18 may drive for up to 10 days immediately following their entry into the state. Consider speaking with one of the state's traffic lawyers if you are confused about the rules.
The Rules of the Road
As you may expect, foreign drivers need to follow the laws of the road for California and the United States. These rules may be more complicated than you are used to because there are state, federal and local regulations to consider. Fortunately, many rules of the road are more or less international. It is a good idea to brush up on what to expect in California.
If you find yourself in the difficult situation of receiving a ticket, you may want to look up some local attorneys. The U.S. is stricter about enforcing road rules than some countries. If you leave a ticket unpaid, it may haunt you if you ever return to the U.S. So, look for a good Sacramento, San Francisco or Los Angeles traffic ticket attorney to help you out.
Depending on your license and the country you are visiting from, accidents and traffic violations may be reported against your license. Obviously, the best solution is to drive safely. However, this would be sound advice for everyone, but there are still accidents and tickets issued. If you get into a bind, make sure to get some professional help and deal with the issue before you leave the country.
Learn More
One of the best things you can do is get familiar with the rules of California and the cities you will be visiting before arriving. If you are heading to the state capital, for example, consider looking up a traffic ticket lawyer Sacramento residents use. You can ask any questions you may have about the state and will be ready to drive legally and safely. Learn more today.