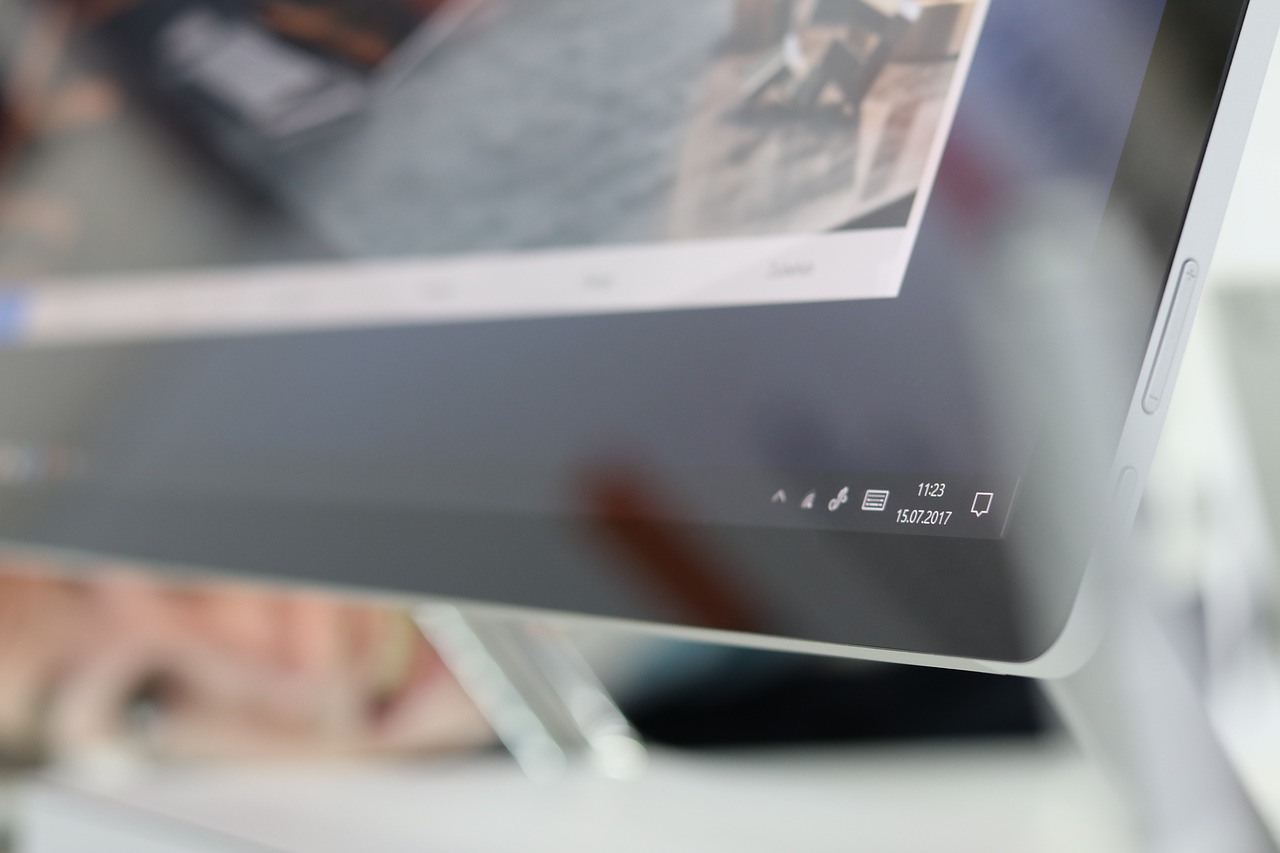 The major issue most of the people face on Windows 10 is startup programmes. We know that Windows 10 is a fast and responsive operating system, but when you have a lot of apps and a lot of programs installed on your PC that makes hell to start.
Now in this article, we are going to learn how to stop startup programs on windows 10. This is very simple tips many of you may have already done this but there are still people they don't know how to stop the startup programs on windows 10.
The first thing to understand what happens when you install too many programs? 
The only problem that occurs is all the installed programs those which requires being started on a Windows start they will run automatically.
Okay, that's fine if those programs are necessarily required then it's okay to start those programs on startup phase but If we don't need those all then that might slow your PC.
You might have a question why they automatically while starting a windows 10. The answer is if the program has a higher priority on a bootloader then they will automatically get's started to fill the need of the Windows 10.
Let's understand the
Steps to Stop Startup Programs on Windows 10
Step 1: Right-click on your taskbar and click on Task manager.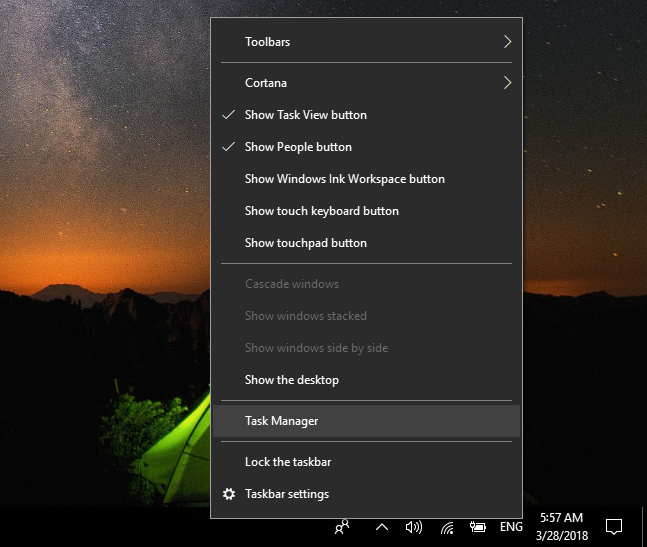 Step 2: Now click on startup tab from Startup window.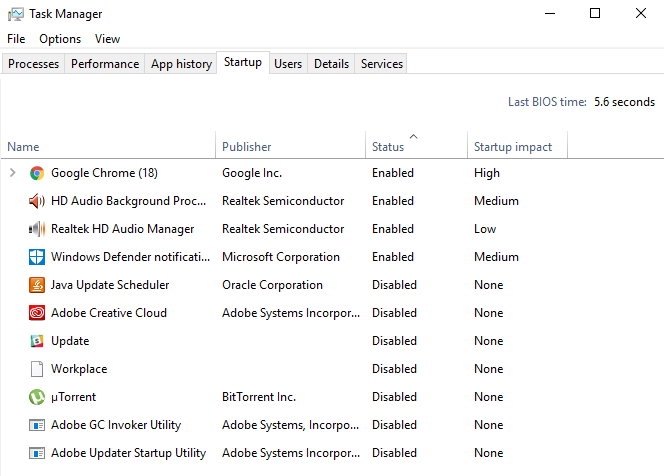 Step 3: Now check the program status and disable it.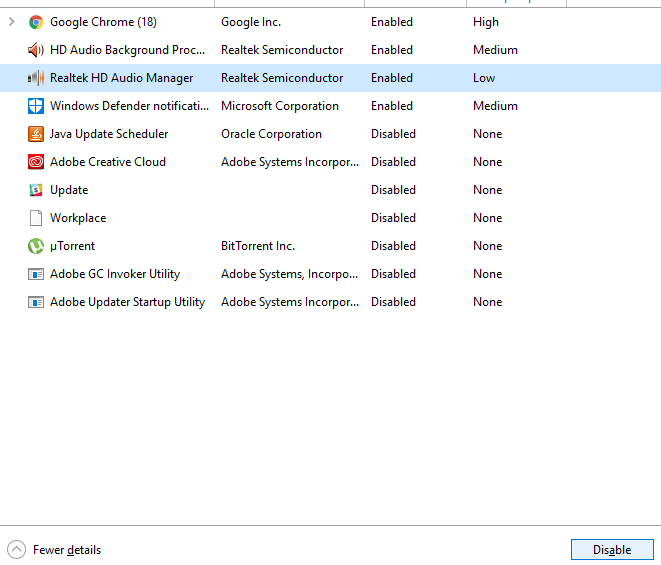 That's it, You are done with the process. Now restart your computer and you are good to go.