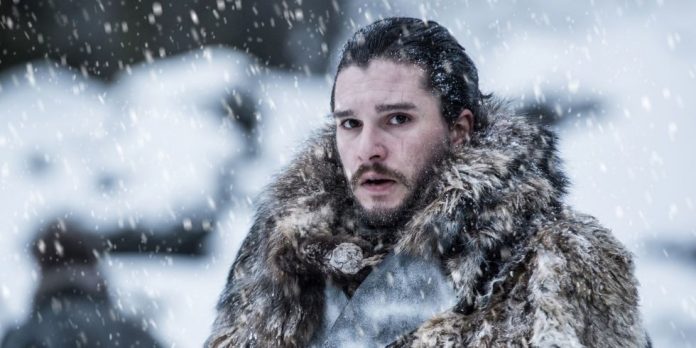 I know you guys have been through a lot during Game of Thrones Season 7 because they got hacked and almost everything they set free for peoples. There were spoilers and many other things that might already know but millions of Game of Thrones fans are still patiently waiting for the season 8 to be released.
But they don't exactly know when exactly will it be hitting up on the screens?.
So it looks like season eight is slated for an April 2019 release.;
Click To Tweet
So that's good news for fans we are almost there, but not sure they will do it exactly as planned or issues will hold them away.
Pictures from Game of Thrones Seasons 8 Set