HowTos
How to Register .com.np Domain Freely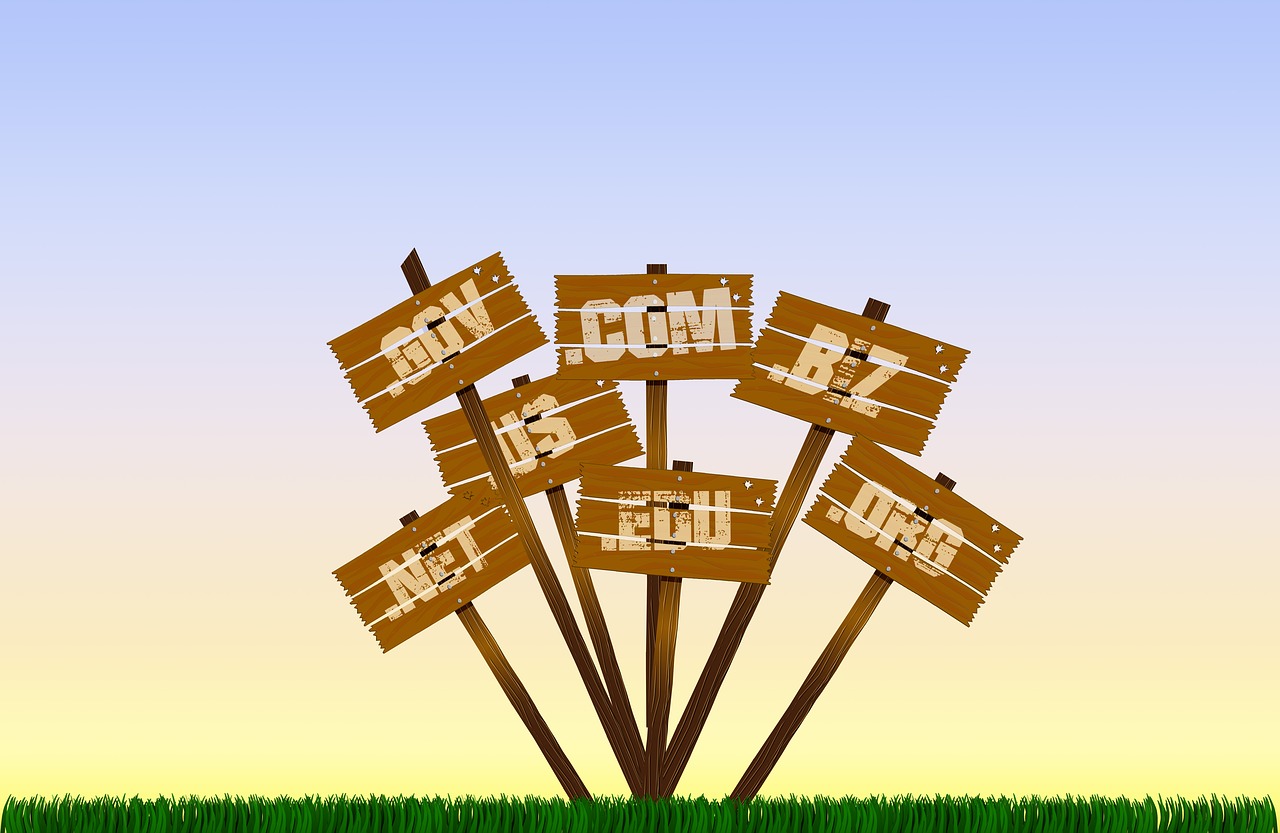 You know? .com.np domain is freely available for Nepalese citizen. For this, you just have to provide your valid and accurate details and that's it, with an accurate and reliable source of Information you can register a .com.np domain.
I will directly dive into the registration process because it's not necessary to explain every term here
Steps to Register .com.np Domain
Step 1: First of all you really need to know what you are going to register your domain. Is that for a company or for your personal use.
Step 2: After deciding the use, now you need to go to <http://register.mos.com.np/> page for checking the availability of your domain and further registration.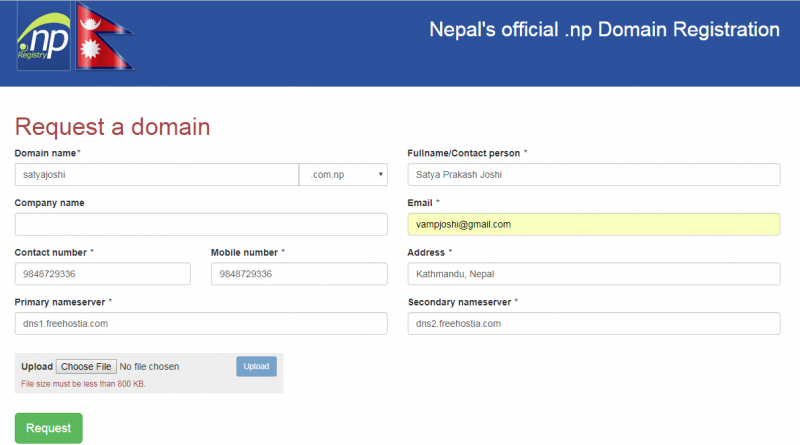 Note 1: You must have to fill all the required fields as per your legal documents details like the name is required here. 
Note 2: Here primary nameserver and secondary nameserver are also required and these are the server points where you are going to link up your domain for web space. For now, I'm using freehostia.com for free hosting – that's why I'm using dns1.freehostia.com as a primary and dns2.freehostia.com as a secondary name server. You can also use it for free website hosting space. 
Note 3: For free space sign up and name servers details you can go through this link and sign up <www.freehostia.com> 
Step 3: After setting nameservers on you really need to upload verified details documents like citizenship scanned file or license scanned file. These will help mos.com.np to define you are a valid signup, not a robotic signup or third party.

Step 4: Now just request for your free domain, You just have to wait for 2 3 day's or sometimes it takes 7 days to get a reply from them. They will reply you back if your domain is available and that is approved.
That is it for the first step, you will soon get your domain approved if you have provided your information right.