Business
Free Website Hosting Space using FreeHostia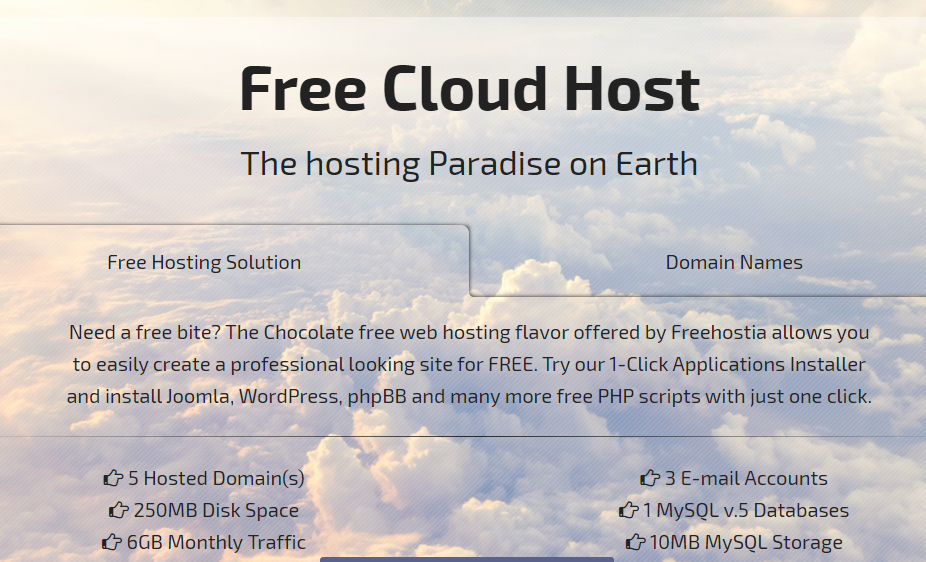 Simply a website hosting is a process of acquiring online space for keeping your website live or to make your website presentation visible to everyone else in the world. In this article, we will surely talk about free web hosting space using FreeHostia.
FreeHostia is website hosting and domain registration company or we can call them web host or web site hosting provider company. They have been providing it in different packages for their subscribers or their customers.
They are even offering free hosting services with best control panel & 1-click installation of different free apps and instant setup.
On my previous article, I've talked about How to Register .com.np Domain Freely. So that article is related to this article. After registering a domain you will need to have website hosting space to host your website. BTW .com.np domain is freely available only for Nepali customers so if they are one of those then you can use this as a reference for free website hosting in Nepal.
Why FreeHostia for Free Website Hosting?
Have you been looking for free website hosting platform right? If "Yes" then FreeHostia is best for starting off with your simple website and fixed website hosting space. You don't even have to pay.
I've been using FreeHostia for past few years as a free account and their service for a free account is also very reliable. If you find this great you can continue service with them.
They are offering following things on Free FreeHostia account.
5 Hosted Domain(s)
250MB Disk Space
6GB Monthly Traffic
3 E-mail Accounts
1 MySQL v.5 Databases
10MB MySQL Storage
I believe for beginners these specs are really great for starting. 🙂
How to Register at FreeHostia
Step 1: First of all you need to create an account at FreeHostia.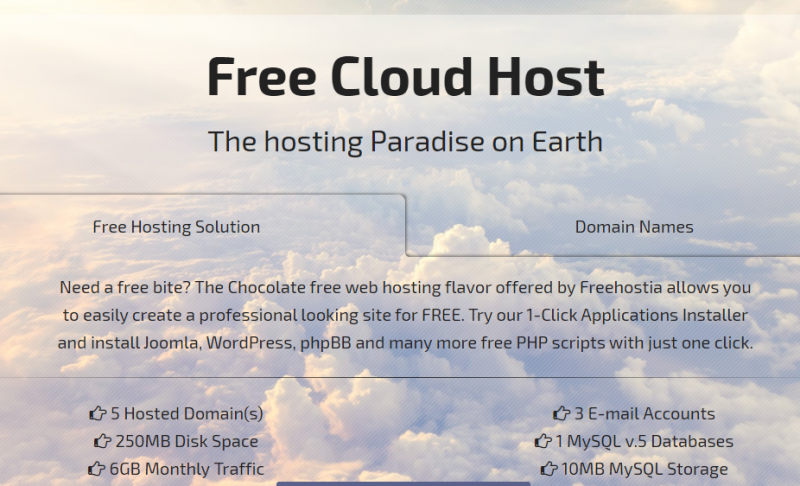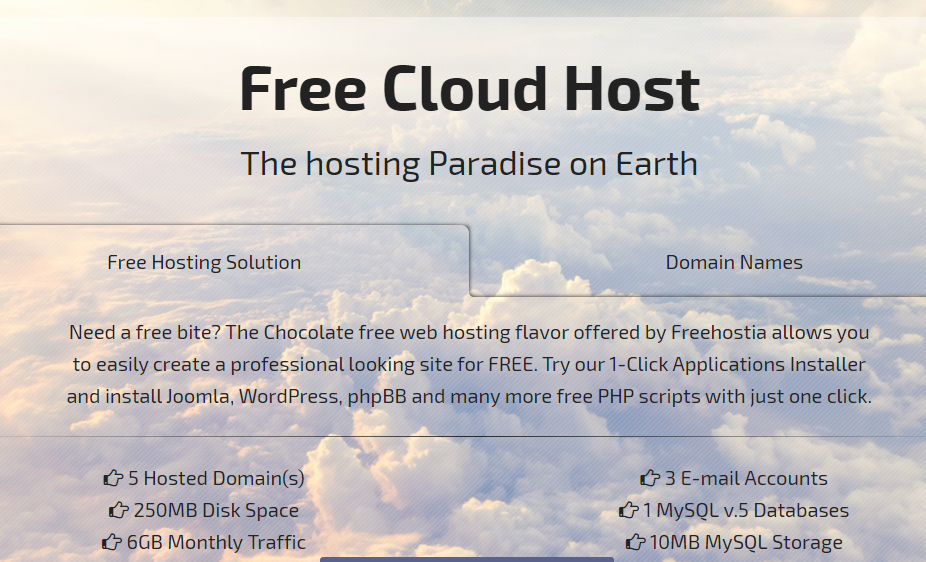 Just sign up they don't ask for credit card details and etc…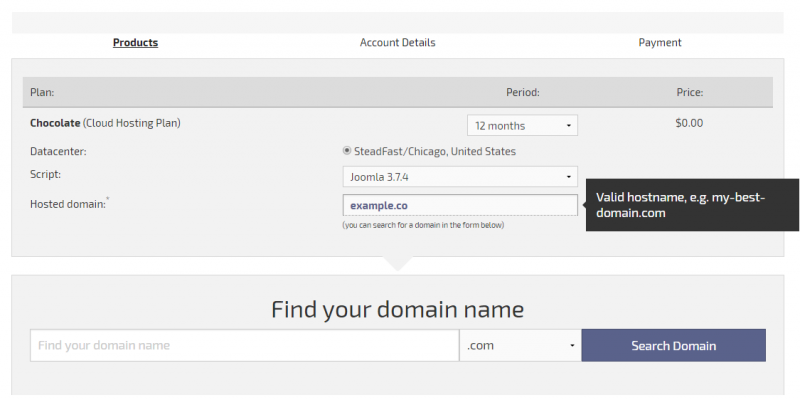 Step 2: As you sign up for FreeHostia with necessary details. You will finally get CPanel login details or login details.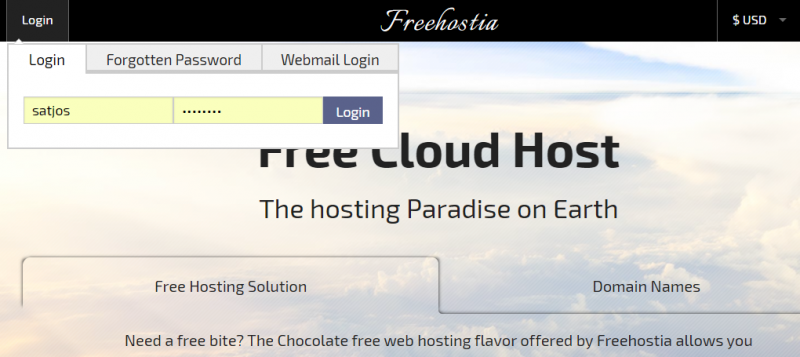 Step 3: Now the further step is to mapping FreeHostia DNS on your domain. So that you can use FreeHostia's free hosting space.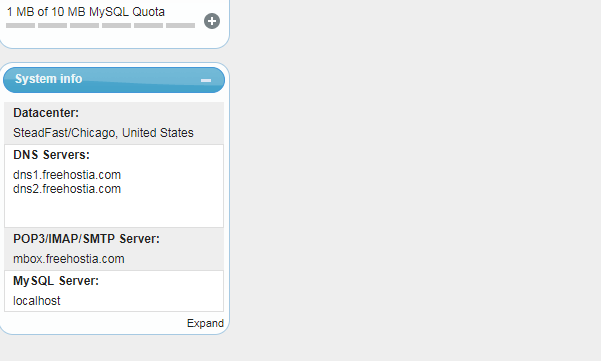 Step 5: After mapping DNS on your domain now you will have access to hosting space through your registered domain. Now you can install free scripts or applications for make your web presence better.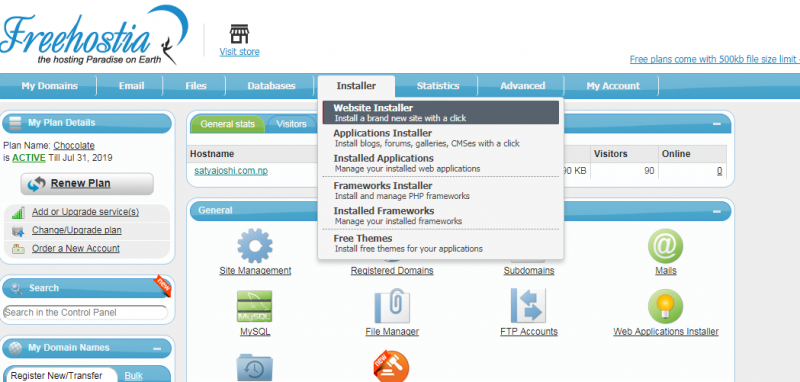 FreeHostia provides verities of the application at free of cost. On your FreeHostia account, you can install any application that you wanted to install. Even you can connect your FreeHostia web hosting using FTP so that you can install if any external platforms.
After configuring all the necessary things you are good to go live with your website. You can write blogs on that your website. You can even make a simple portfolio etc…
Enjoy 🙂
If there are any issues feel free to contact or leave a comment.