News
Sony Claims Smartphone Cameras Might Outperform DSLRs by 2024
Sony Semiconductor Solutions CEO Terushi Shimizu has made an extremely bold and surprising comment.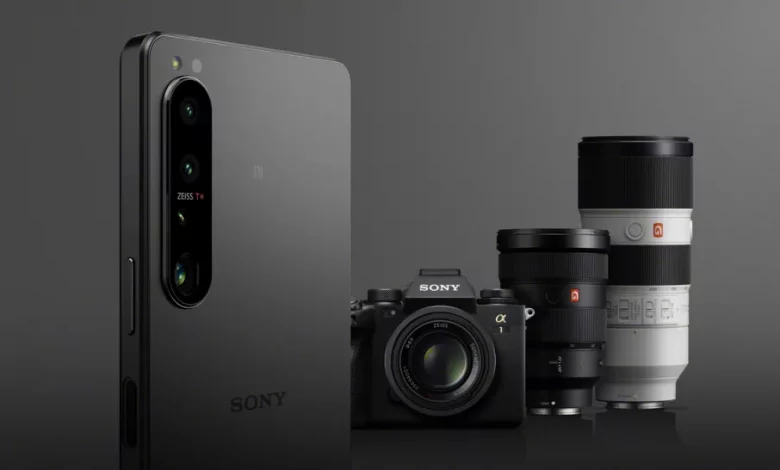 Sony recently made an interesting and alight forward-looking statement. Terusi Shimizu, President, and CEO of Sony Semiconductor Solutions said that "Smartphone cameras may be capable of outperforming single-lens reflex (DSLR) cameras by 2024 in terms of picture quality" during a recent business briefing.
Would you rather use the camera array on your smartphone to capture the best moments in time by taking a snapshot or recording it on video, or would you rather use a specialized SLR camera? With the advancement of smartphone photography, most people are now comfortable using their phones to take great family pictures or any other events taking place in front of them.
Smartphone cameras will soon overtop DSLR cameras in terms of production quality images. 
 In a report published in the Nikkei Japan, Shimizu claims that "still photographs (from smartphones) will exceed the image quality of single-lens reflex (SLR) cameras within next few years," possibly in two years.
If that's the case (we won't hold our breath), Sony will need to have a lot of this technology ready to go right now, and will likely stop making cameras in 2024, when the camera will basically become obsolete.
For your reference, Sony has already launched their amazing and quality camera phone Sony Xperia Pro-I.