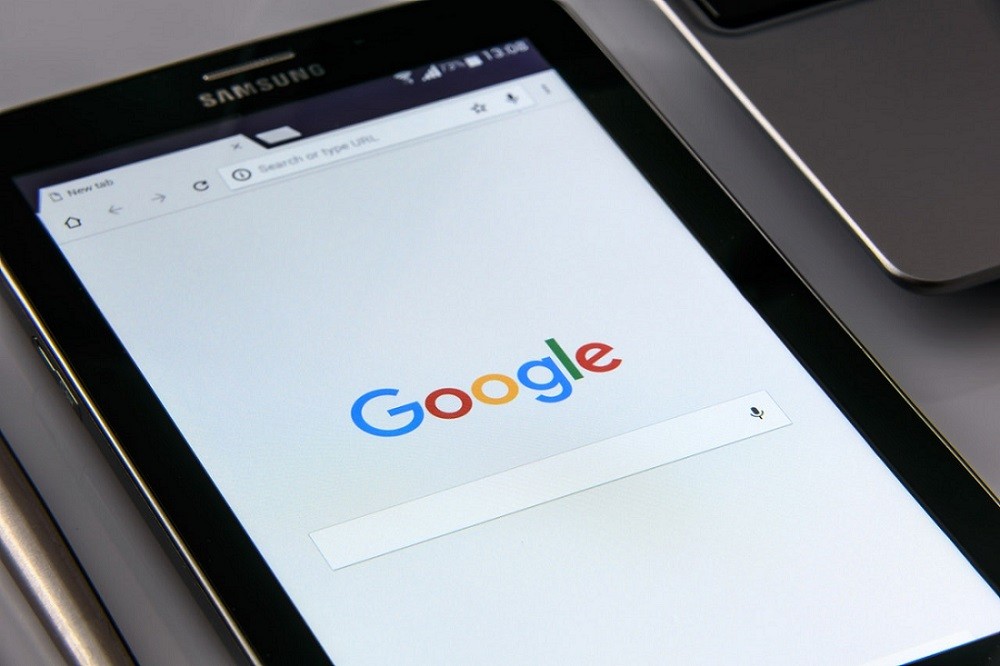 Safe Search Filters can help you block explicit results on Google. This is one of the necessary things to be taken care of because whenever you search things on Google there are chances of getting explicit results, content or images on search results.
Google has setting for Safe Search Filters you can block content like pornography using SafeSearch. According to the Googles support Safe Search Filter isn't 100% accurate but it can help us avoid explicit content.
Google has also mentioned that you can use Safe Search as a parental control to help protect children from browsing inappropriate search result on your devices like laptop, tablet or mobile.
Steps to Enable SafeSearch Filters.
You need to go to Google Preference settings.
If your Gmail account has been logged in then you will see the preferences setting. If not you have to log in your Gmail account as well.
Just Turn on SafeSearch & Save the setting.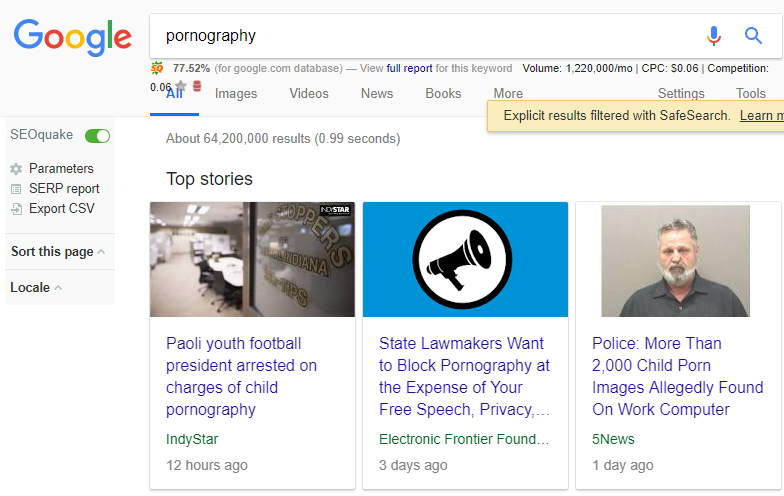 Safe Search Filter has different settings as per the product. Like the safe search for App, the setting is different. To learn all the settings you can click here at Google Support for SafeSearch. This guide has brief details about every devices and product that Google supports.