News
11 tools and things startups with limited budget should invest in!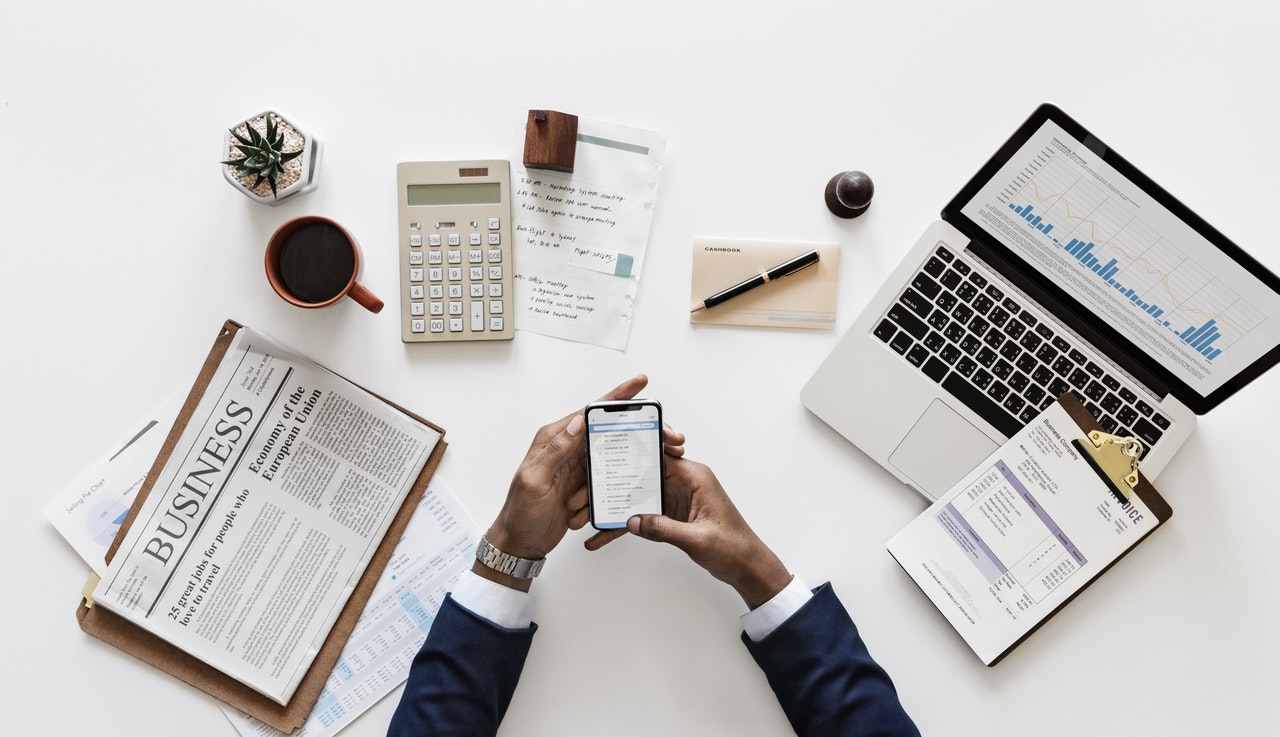 A small business is a tricky business. It can get tough out there for entrepreneurs and managers fighting against the wind of intense competition from big brands. Small business owners can't sit back and relax even for a while. They are always looking for better, brighter opportunities, and ideas to help their businesses grow and beat the competition.
Luckily, there are many free and inexpensive tools available online to make the lives of budding entrepreneurs easier. Mentioned ahead are some of the leading online tools that can help small businesses accelerate towards growth. Many of these are free to use and offer added functionality for a minimal payment.
#1 WordPress gives your website superpowers
There are plenty of website editors out there that offer decent functionality, namely WIX and Squarespace. But nothing can beat the sheer power that WordPress deposits at your fingertips. You can build a complete website customized according to your needs. There are plenty of free tools, plugins, and features available for free to enhance your WordPress website, and many others are quite affordably priced as well. Take for example the Salesmate Wordpress CRM plugin that can help website owners get contacts and deals straight off their website!
WordPress also gives you the option to use pre-made themes that are also completely customizable. The new drag-and-drop interface makes it possible for you to create a custom website without ever having to use a word of coding. All in all, it's quite hard to make a terrible site with WordPress.
Read: A Flourishing Startup is based on several Important Factors – Learn them
#2 Manage your projects better with Trello
When it comes to visual project management, nothing can beat the ease and simplicity of Trello. The laidback, minimalistic drag-and-drop interface makes management of tasks, and to-do lists a lot easier. You can assign people to functions or entire boards, build teams, add checklists, comments, and even images. And the best part is that Trello has plugins that can integrate your workflow with hundreds of other apps, from Google Drive to Quickbooks; so you can efficiently manage your entire business from one platform. What's more, Trello is pretty much free to use, you may have to pay for some integrations though, but that's negligible.
#3 Make your internal communications better with Basecamp
For $99 per year, an unlimited number of users from your organization can use Basecamp to schedule tasks, assigns files to discussions, chat in one place and figure out what needs to be done and what's going on. It's an excellent way for small businesses and newer companies to make sense of their situation and stay on top of the tasks at hand.
Read: What is Content Marketing and How it is Helpful in Business?
#4 Build your foundation with G Suite
Nothing says 'new to the business' and 'unprofessional' like the personal email address from your college days. A quality email address will not only help you look good to prospects and clients, but it can also keep your email campaigns from getting lost in their spam and trash folders. G Suite by Google lets you build custom email addresses, like [email protected]. Pretty!
#5 LegalZoom can help with your legal troubles
It's not easy for small businesses to thrive with the ever-increasing competition out there. Most entrepreneurs aren't very well-versed with Legal-speak and affording a full-time lawyer is something they'll do several years down the line. Thank God for LegalZoom!
With a few clicks on LegalZoom, you can get your business registered with a US govt. The website also lets you file the necessary paperwork for a business tax ID. And you will find plenty of free templates for legal docs. It's a great place for a law-abiding entrepreneur.
Read: 7 Reasons You Need a Digital Marketing For Your Business
#6 Create graphics for social media and more with Canva
When you have Canva, you don't need to hire a graphic designer! It becomes amazingly simple to create stunning graphics for reports, social media, blogs, and even images for your website. The basic functionalities are free to use, and you can do a lot with this free version too. But with the paid version, you get some great templates and custom graphics to use as well.
#7 Make social media management easier with Hootsuite
Over 800 companies in Fortune 1000 swear by Hootsuite for all their social media management needs. And its smaller plans are affordable enough for the smallest of businesses as well. You can not only schedule posts to your Facebook, Twitter, and Instagram but also study competitor's SM strategies and engage with your followers online as you go. Hootsuite can easily replace your entire social media team.
Read: How can Facebook Marketing Benefit your Business?
#8 Understand your customer journey with Autopilot
Automating your marketing helps save time and generates new leads quickly; and it's affordable. With Autopilot, marketing automation becomes a lot easier. You can map out the customer journey and tag the necessary text messages, emails, etc. sent to them along the way. You can be 100% sure that your marketing remains highly customized to the prospect's needs at the time. This is a great way to provide them with a personalized brand experience offline as well as online.
#9 When I Work automates shift scheduling
Do you have a team of people that work different shifts for you? Scheduling their shifts becomes a lot easier and less of a headache with this nifty little tool. You can track shift timings, hours worked and payments to be made. You can even schedule them off-location and request them to time-in or time-out from their mobile phones. Oh, and did you know that this tool is free for up to 75 users per business? Win-win!
#10 Get a virtual assistant with Tasks Everyday
Wouldn't it be nicer if we could hire an assistant on a need basis, for a couple of hours every day, so we won't have to pay for their monthly salaries?
Well, for $7/hour you can do just that with 'Tasks Everyday'! The service will pair you up with people based in the Philippines and India to provide you whatever business-related services you've asked for. For example, you can get them to answer your texts, reply to your emails, or manage Trello based tasks. If you have ongoing tasks that can be handled by an admin assistant, you can get people to do them for you right here. Go on, concentrate on bigger better things, your assistant got this!
Read: Long-tail keywords and SEO: Why are they used and how to use them?
#11 Make your payroll and HR smarter with Gusto
Wouldn't we all like to spend less time on payroll and more time running the business? With Gusto, you spend less than 5 minutes on salary calculations, and it's a lot less headache than dealing with traditional payroll services.
There you have it! These are our top tools for small businesses and entrepreneurship! Let us know which one of these you are already using, and how do you like them.
About the Author: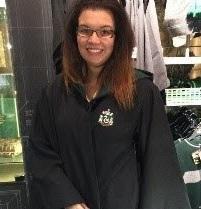 Alma Causey is a Freelance writer by day and sports fan by night. She writes about tech education and health-related issues. Live simply, give generously, watch football and a technology lover.