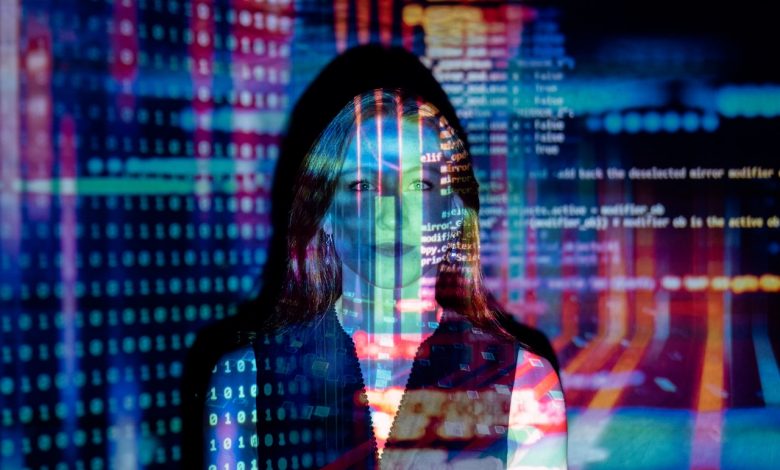 We use technology every day at home, work, and school. Technology allows us easy access to information, helps us to learn, and to communicate. It is always advancing and adapting, becoming more efficient and reliable. Over the past couple of years, technology has played a starring role in keeping us connected with family and colleagues when working from home. There are endless ways in which we can use technology to our advantage, especially when it comes to collaboration. You can collaborate effectively and with ease using platforms with secure communication, allowing you to connect digitally with professionals all over the globe with confidence. Here are 3 ways that technology can help you with collaboration.
Communication is quicker
Technology allows us to reach people quicker than ever before. Using communication platforms in the workplace means the ability to video call whatever the time of day. If you need advice or help on a project, no longer is it required to try and locate a specific member of the time face-to-face in the office. You can use team communication platforms to schedule meetings for a time that works for you and a colleague or team. These platforms also allow for instant messaging. If you need an answer to a simple question quickly, this form of communication allows you to save time and multitask, so you can get the answer to your question without having to get up from your desk. Technology helps to save time and promote efficiency when collaborating.
Access to Resources
Technology allows us to access some of the best resources available, no matter where in the world you are. When it comes to collaboration, technology can connect us to clients, customers, or colleagues wherever they are in the world. Maybe you need to know something specific, or you have an issue that can't be solved internally. Technology allows us to link freely with people and find resources that we otherwise wouldn't have access to without it. It gives us the opportunity to take part in E-Learning and lets us access information such as external charts and models as well as facts and figures. It allows us to connect with experts around the globe efficiently. Messaging can be helpful if you're collaborating with someone that speaks a different language, rather than talking in person or on the phone when clarity and language barriers may become an issue. The world is quite literally at your fingertips.
Information Sharing
Being able to share information and innovative ideas is key when you're collaborating. Physical information sharing often means employees tracking down help from others if they have a query. Technology allows us to share documents, ideas, and data virtually. Rather than having to locate a co-worker for information or feedback, companies are now sharing and storing documents onto The Cloud. Cloud computing gives employees access to important files wherever they are if they have a connection. Not only does this help when collaborating, but it also allows for flexible and remote working.