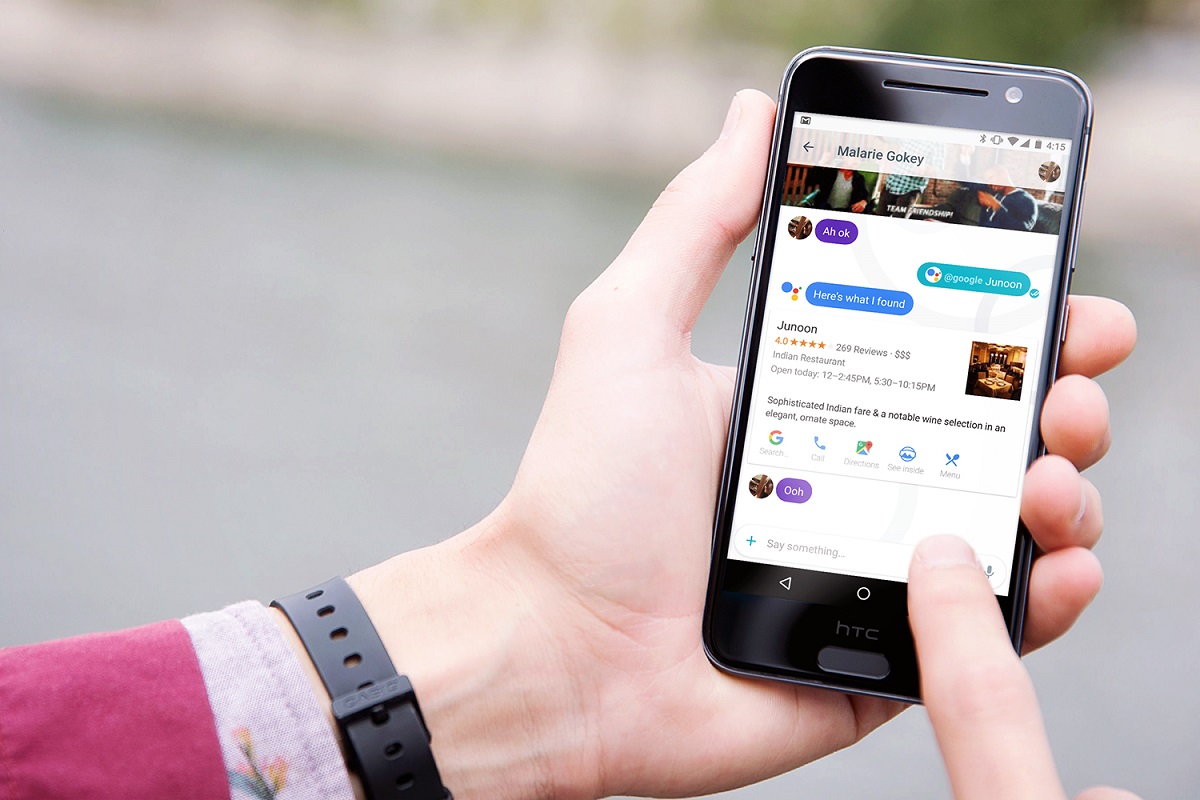 There are certain things that are required to know before buying the smartphone. So in this article, we will share smartphone buying guide for you. You just need to do care about all those mentioned things while buying a new smartphone.
Mobile devices are becoming popular around the globe. Technology advancing and at the same time mobile and smartphone industry is also becoming more popular and trending. People are nowadays more interested in buying new smartphones and tablets. There are lots of branded companies and they are introducing different versions of devices to lure more customers. And most of the companies are getting good responses.
The fact is that you need to know things before buying the new smartphone for yourself and your family. You need to know it's processing power, net connectivity, battery capacity and lots of other facilities.
6 Things to Know Before You Buy a Smartphone
These are the main things that you need to know before buying a smartphone.
Thickness and Weight
The most common thing that most people look is thin mobile and they love that. So that you need to take care of your taste and measure the thickness and weight of the devices. Choose the device which is best and suitable for your and easy to carry as well.
Size and Resolution
This means you need to know about the smartphones size and it's display screen. Which is actually called as the physical size of the device? Lots of people love larger screen device on their hand but there are people who love middle range device. So do always care about its size and resolution.
Battery Capacity
The most important thing is that you need to know about smartphone's battery capacity or battery backup. Battery backup is one of the most precious things for smartphones and just measure the capacity in mAh and which has huge battery backup buy that one for yourself.
Price of the Device
Now it comes to the price and if you are seeking for high-end or high range then you can go with higher valued smartphones like Apple iPhone 7, Apple iPhone 7 Plus but these cannot be afforded by all the smartphone users because they are costly. So do always care about the price of the smartphone.
Hardware Specifications
The main thing is hardware specification, you need to know about each and everything about smartphone it's system chip, processor, RAM, storage capacity, and graphics processor as well. Buy that device which supports faster and better hardware.
Camera Options
This is the era of taking selfies and selfies only depend on better camera specifications. If you don't have the better camera feature on your smartphone then it's impossible to have the better selfie. So just measure better camera support and buy that which suits you.
These are the six things that you need to know while buying a smartphone for yourself and your family as well. So always do care about these things and buy best and suitable smartphone.