News
Trending
Finally Salman Khan Opens Up Regarding Corona or COVID 19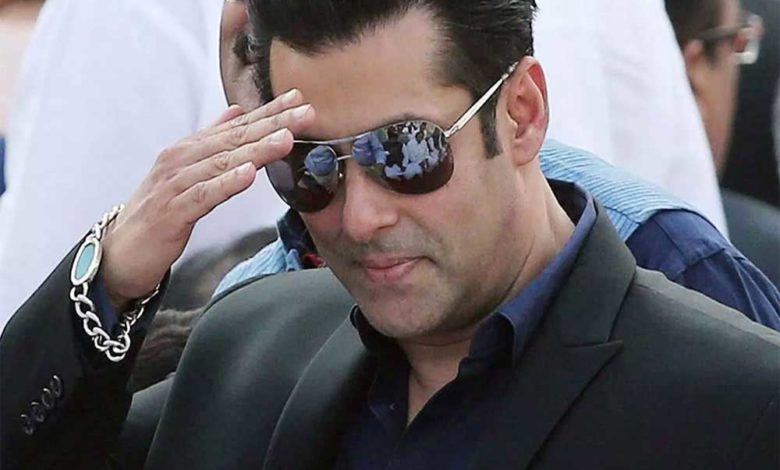 It's been almost a month and we haven't seen our Bhaijaan or Salman Khan on social media or somewhere in the media talking about COVID 19. This time after the third phase of Lockdown in India, he urges people to stay home to stay safe and keep other safe.
He has been doing really great job by donating 5000 RS to 25000 workers of Bollywood industry. We know this 5000 won't help a person to do much but I hope you understand he is helping 25000 people that means over 10 Cr. he is spending on that, along with that other stars also doing the same for helping different sectors and industries during this pandemic.
Please watch below video and if you are Bhaijaan Fan make sure you make other aware about this Pandemic and tell they to stay home and stay safe.
Please, guys, stay home and stay safe, also follow the instruction that the government has asked to follow during this lockdown. Report the cases if there are any, call the nearest helpline.