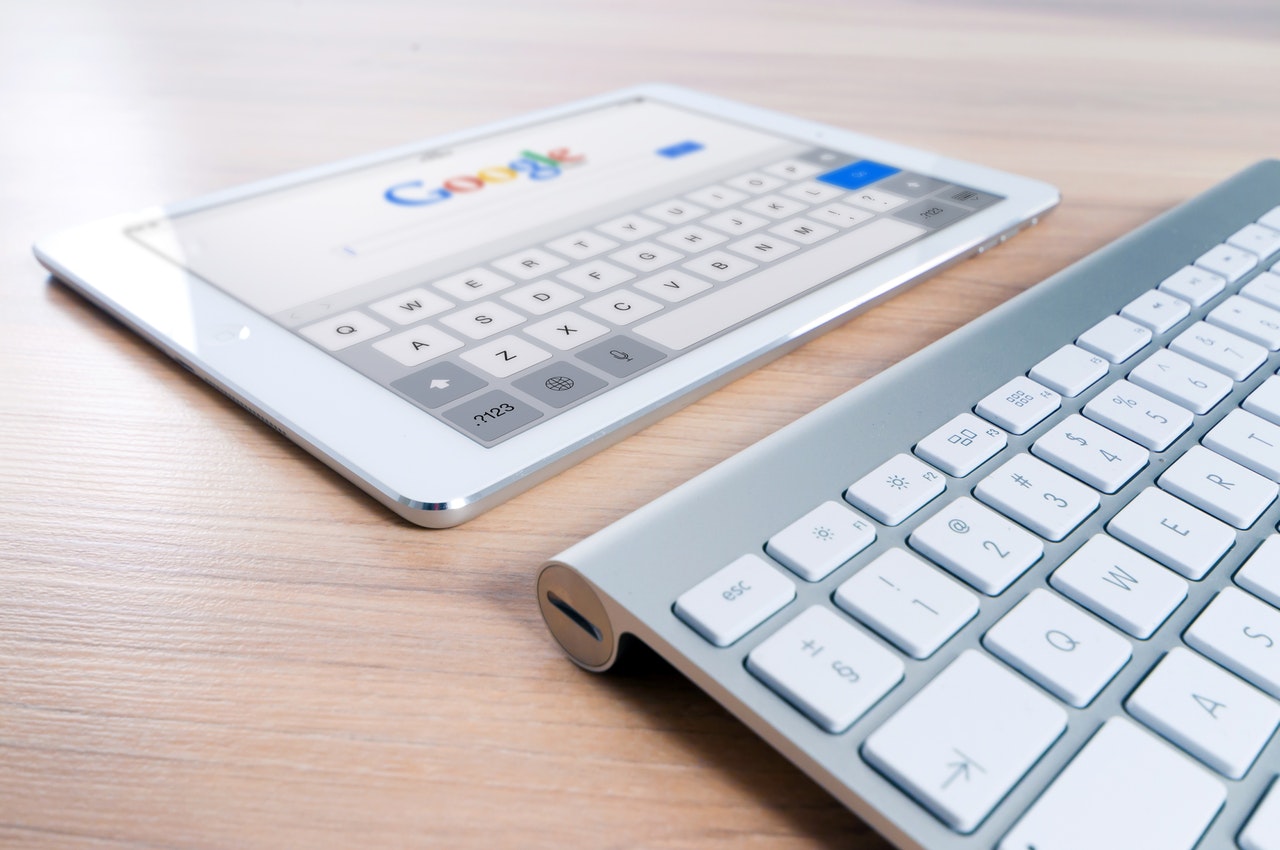 Today, online marketing and other digital technologies have made it possible for entrepreneurs to run their businesses successfully! However, not everyone is satisfied in merely having an online business and an online presence. Entrepreneurs today want to rule the digital domain. Brands and business owners today want to make increased profits and ensure that people recall their brand more and more. And the only solution for this is to opt-in for effective SEO and online marketing strategies.

How much time does SEO take?

SEO is a vast field and takes time to work! Ask any expert SEO agency such as webmetrixgroup.com and others, and they will tell you the same. However, since online brands and companies are caught up in a competition, they want to make their mark soon. And that pops up the obvious question – How long will SEO take to show real-time results?

Going by the answers that come from multiple SEO experts, agencies and online marketers it is six months. It means it will take at least six months for the websites to get a rank on Google, using the ace SEO tactics. So that would mean, close to 90 to 180 days of sustained SEO efforts and reviews. Also, the time might vary based on the alertness and competitiveness of your business. Your keyword relevance and popularity also has a role to play. Other aspects that play an essential part are the content accumulation and domain age.

However, this entire tenure can be sometimes frustrating for both clients and developers. It only takes a couple of weeks to develop a brand-new website. The whole webpage despite looking stunning takes time to attract viewers and get recognized by Google. If you resonate with this thought loop, you need to stop fretting. Even when you do everything correct in your website and SEO, Google will take time before it recognizes. Also, getting a rank ion Google is a process, which will follow a time -frame.

The way Google finds your website

If you want you to get a high ranking in Google, you must know the way Google sees your site. You will come across the term "Googlebot" that crawl or move across several websites, web pages and collects and categorizes data that gets added to Google index continually. Your web page will successfully make it to Google index when the spiders can crawl as well as read the data on the site. Furthermore, Google makes use of the algorithm in a way that it matches the query to several pages that get stored in the file.

Google's algorithm comprises over 250 factors that contain content tags, titles, and keywords. Additionally, the algorithms also add in the PageRank, which is an entirely separate program.  It evaluates every page's relevance as per the quality and amount of traffic coming from other websites. And finally, when it comes to sites ranking in Google, it includes a process of SEO, content quality, domain age, clean domain, and keyword competition. All these take time, and that is the reason why SEO takes six months to show results. So, all you have to do is keep implementing your SEO initiatives and gradually reap the outcome