HowTos
How to Create a Contact form on WordPress Website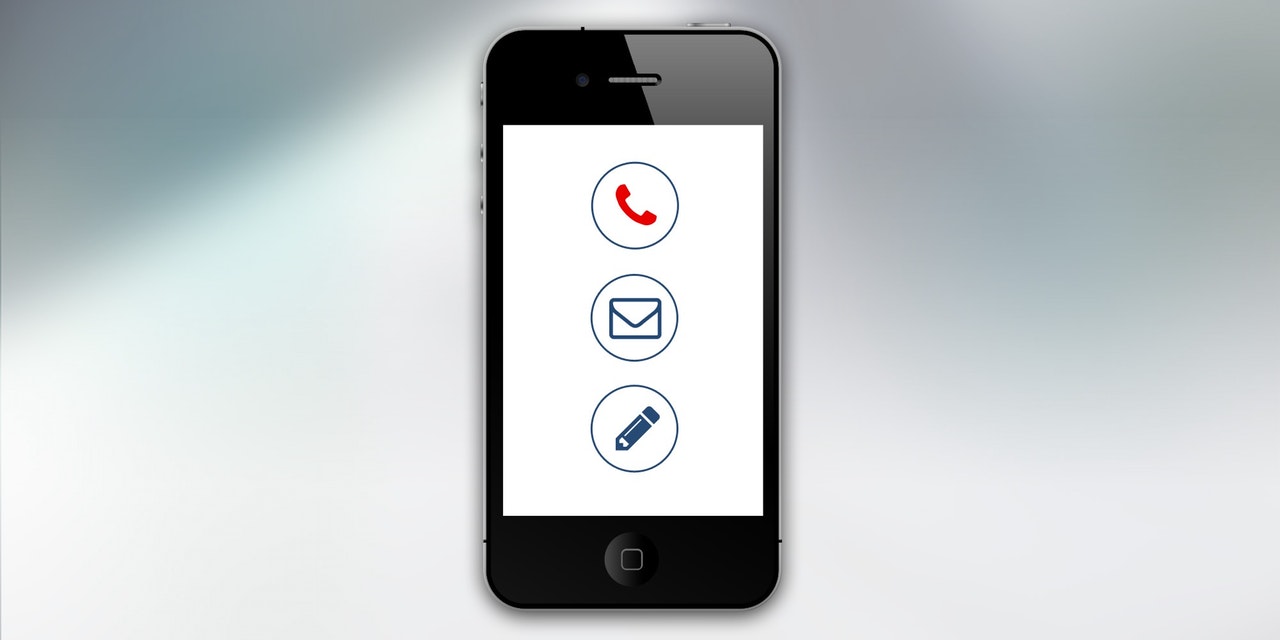 If you have a website then the mandatory thing is to have a contact form. So in this tutorial, we are going to create a Contact form on WordPress website by using Plugins.
I've to say that there are many plugins to create a contact form on your website. You can choose any Plugin and create one. But here we are using WPForms to create Contact Form on our website.
Read: WordPress SSL Settings and How to Resolve Mixed Content Warnings
First of all, you need to go to the Plugin Section which is available on your WordPress dashboard.
There Search a plugin named "WPForms". We would like to recommend this plugin because it's really simple and easy to use.
And as you see the plugin click on Install and Activate it on your WordPress website.
Then after you will have to go to the Plugins setting section to create a Form for your website.
From there choose the contact form type for your Website. After choosing the relevant form it will automatically give you the form fields to set up and keep.
As you can see that is the form we needed on our website to let our visitors contact us. Now finally you can save and embed the shortcode on your contact us page that's it.