Marketing
Technology
Personalization in E-commerce, Robert Tallack, ConversionPoint CEO, Notes Why it Matters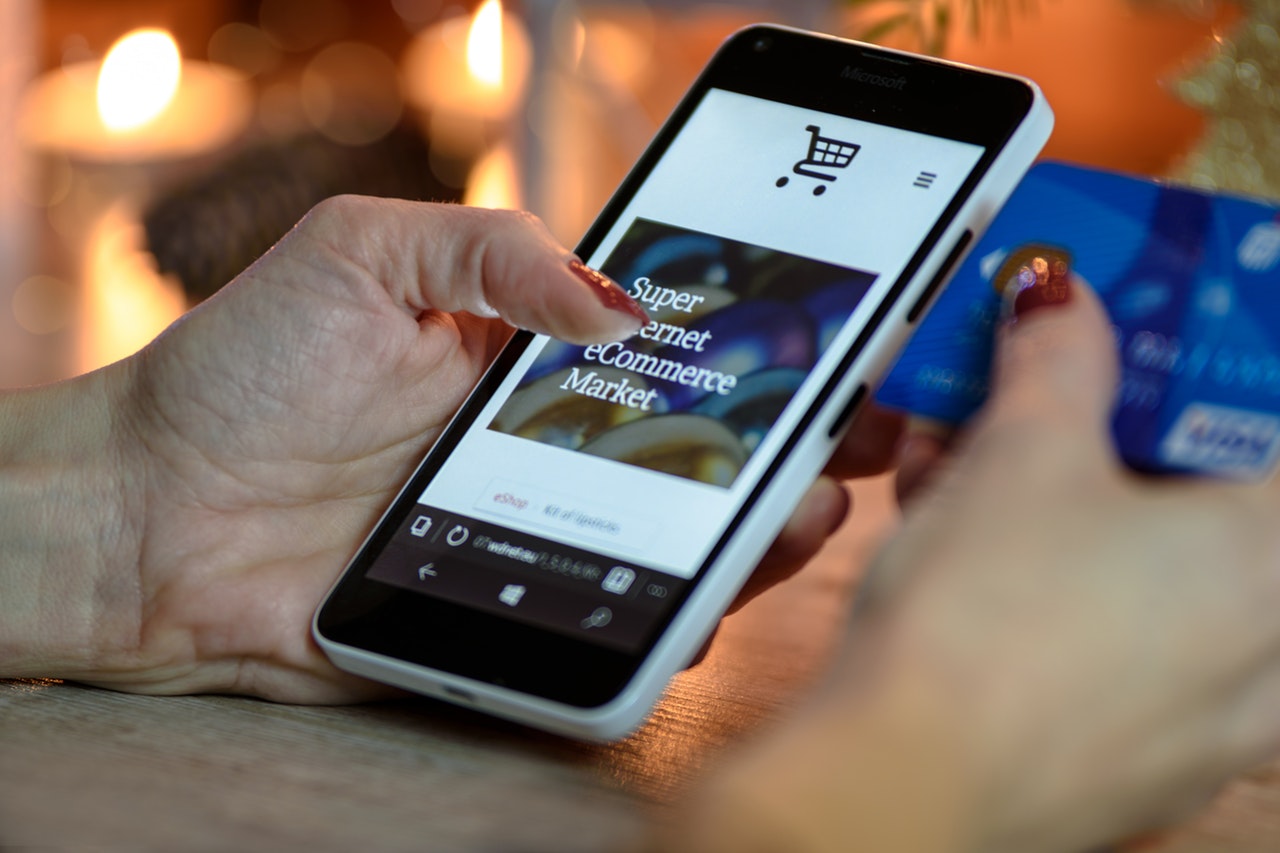 Personalization in E-commerce, Robert Tallack, ConversionPoint CEO, Notes Why it Matters: Ecommerce, ultimately, is a logical world: Consumers being bombarded with advertising messages really prefer them to have some connection to what they're actually interested in, and to know when to approach them, and when not. How deep do these desires go? According to Accenture, 81% of people say timing of ad placement is important. And almost as many — 74% — say it annoys them when the advertising content they find online isn't personalized to their tastes.
Another tell: More than 78% of customers will ONLY interact with advertising offers that they believe to be personalized directly to them.
It all adds up to an equation that's simple, as they say, if not exactly easy: "I think it's clear to everyone at this point that personalization is really a key element to a successful ecommerce strategy," says Robert Tallack, CEO of ConversionPoint Technologies, an ecommerce technology company. "It's a deeply competitive field and being able to indicate to potential customers that you can deliver what they need and not waste their time with what they don't is the new determinant of customer loyalty and growth."
A growing market
Online retail is set to explode: In 2016, it accounted for about 8% of all sales. By 2020, even modest predictions peg it to hold 20% of the retail market. But while there's opportunity, there's also competition. "As the market gets bigger, more competitors will want a slice of the profits," wrote David Gutierez in EContent magazine. "It's essential for serious e-commerce store owners to differentiate themselves from the rest of the pack. Personalization is an excellent way to boost the business."
That said, there are still major hurdles for ecommerce to overcome. Cart abandonment remains an issue — as many as 70% of shoppers will leave sites with objects left unpurchased in their carts — and a growing field of options always threatens to draw potential customers away.
Making an impression that sticks
That's where personalization starts to play a major role.
"Why would you try to market to all of your customers with the same messaging or products when you have the tools to address them according to their individual interests?" Robert Tallack adds. With product personalization being a key element in the rapidly-evolving online marketing world, it's critical that retailers start learning — and learn quickly.
"Personalized products give customers the feeling that the power of the retail transaction is theirs, not the sellers," Tallack explains. "There aren't many more effective marketing strategies than that."