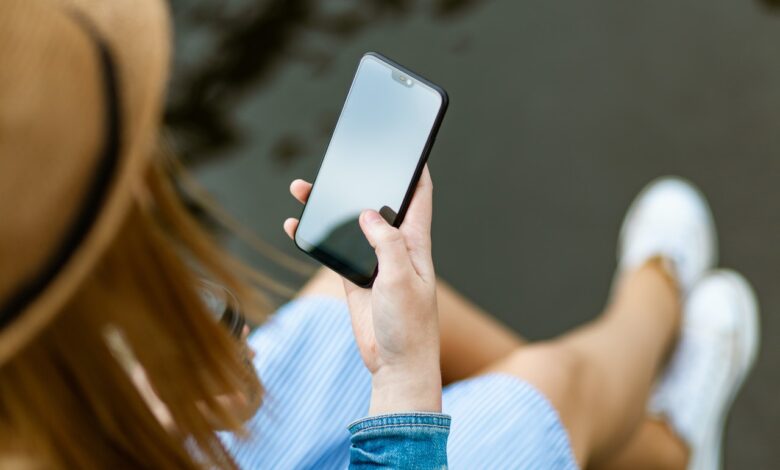 There are some essential aspects to consider when buying a new smartphone to make sure you're getting the best deal you can while also ensuring its longevity. From battery length to camera quality to accessories to get and more, here are a few essential tips to have in mind when getting your new device. 
Cases are a fantastic way to keep your phone safe from all impact damage such as bumps, drops and scuffs, and it's recommended to get one when getting a new phone. Make sure to get a case that's made from a sturdy material, with metal and reinforced plastic cases being the best options. You can get a great case from Keebos.com, as they're sturdy, reliable, and come with a chain that can be worn around the neck or over the shoulder for extra security.
Phones are far more valuable the less they need to be charged. Good battery life can give you better freedom, and make you feel more comfortable with your device knowing that you can trust it to last while you're out. The best way to find out the battery life is to read reviews on impartial websites and platforms. It's best to look for phones that can last all day, but if not, the best compromise is to at least go for a device that's fast charging.
The importance of this depends entirely on the individual buying the phone. If you're constantly taking pictures and want to use your phone as your designated camera, then you need to ensure that it's of good quality. The high-end phones like your most recent Apple and Samsung devices are going to give you good quality, even in low light, but if you're on a budget, there are still some cheaper options that have excellent camera's, you just need to look for them.
As you're likely going to be spending hours each day looking at the display on your new device, it must be of a high quality. You want to ensure that it's bright enough to be seen outdoors and that the colors are sharp enough so that the text doesn't appear blurry. It's also important to consider what size is best for you. A large screen is good if you plan to watch a lot of videos and movies, but you might not be able to operate it with one hand, and if that's important to you, then a smaller, more convenient screen might be better. 
Once you've figured out the ideal specifications for your phone, the next thing you're going to want to do to keep it and your investment safe is to insure it. This will mean that if anything bad happens to it, such as damages, loss, or theft, you'll be able to replace your phone at no extra cost. However, this is a retroactive safety measure and doesn't keep the data on your device safe if it is lost. 
A screen protector is another measure you can put in place to keep your new device safe, especially from cracks and scratches on the display. Screen protectors provide an extra layer of protection, helping to ensure the optical quality of the phone, and depending on the brand, some protectors can also offer extra features such as privacy measures or glair reduction.