Business
How can CRO help your website sell more and profit more?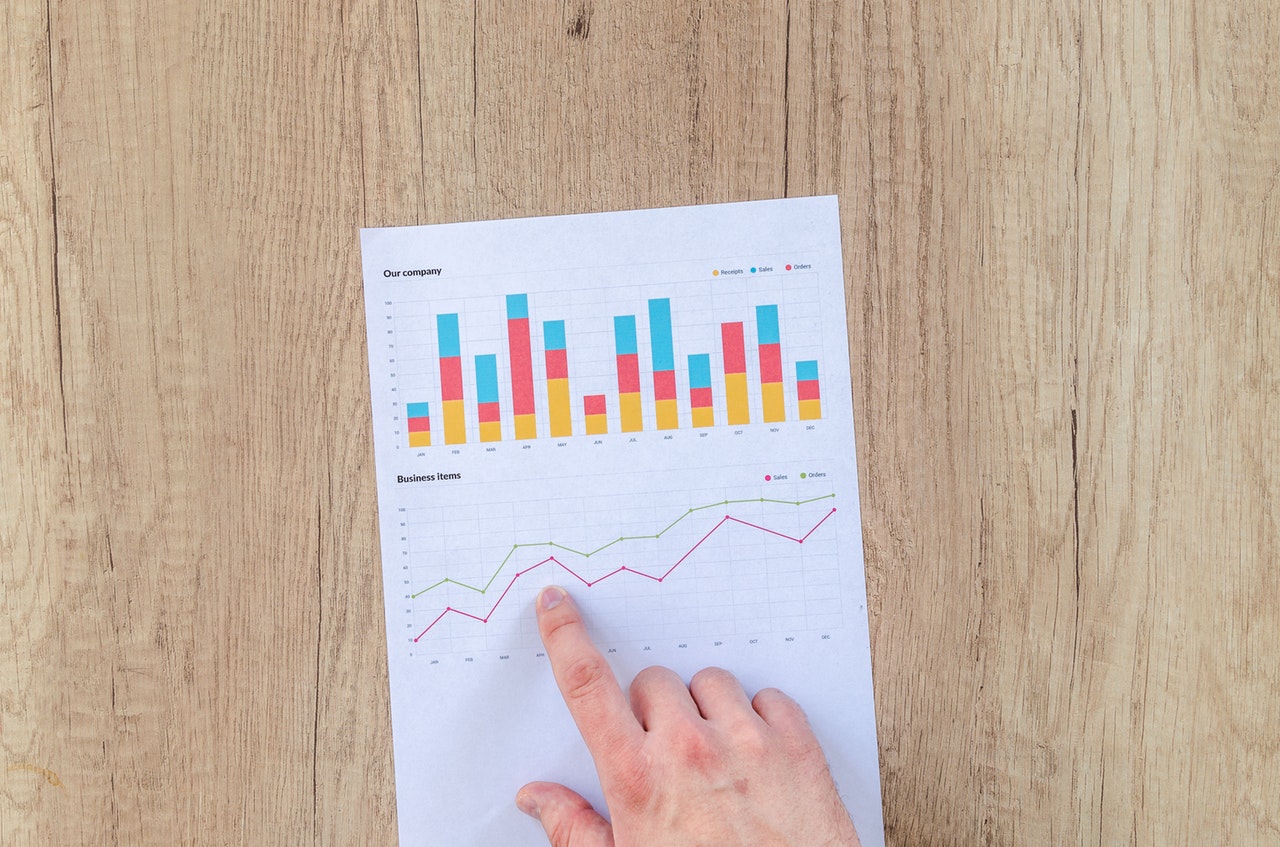 We keep hearing about search engine optimization (SEO), search engine marketing (SEM) and social media marketing (SMM) from all directions. When small businesses aim to optimize their websites for search engines, what do they really want? What is the ulterior motive behind almost every SEO strategy? You may say it is to increase site visibility, and another entrepreneur might say it is to improve organic traffic, but both of these amount to the same result – increased conversion rate.
What is CRO? How is it different from SEO?
That brings us to the next big question – is it possible to leverage the benefits of conversion rate optimization by cutting out the other factors that govern a site SEO? For that, we need to get into the depths of conversion rate. Anything that garners dedicated follower counts as a conversion. You don't necessarily have to wait for a person to pay for a product or service on your site to calculate your conversion rate. Subscriptions, email registrations, registration for newsletters and product updates, everything counts as a conversion. According to Virginia SEO Client Surge, as long as the action of a new visitor generates a new lead, it counts as a conversion.
The one thing that attracts numerous entrepreneurs to conversion rate optimization (CRO) is its efficiency. CRO refers to the strategies that can boost the number of customers or potential customers on a site. In the world of digital marketing, nothing ever works without key performance indicators (KPI). It is imperative for all business sites targeting a particular city or town within Virginia. Optimizing your website for online sales will compensate for the cut-throat competition that is usually present among the brick-and-mortar stores in the state. Keeping a robust online presence also attracts website users who might be traveling to Virginia or just passing through. Apart from becoming familiar with your brand name, they also have the advantage of coming across store discounts and coupons that bring them to the storefronts in a city or town.
Why should all websites invest in CRO strategies?
Apart from boosting your sales, CRO can help you create an expansive subscription cum email list. It encourages communications with consumers and helps the brands sell from their inventory. The very purpose of CRO is to increase the efficiency of your site and drive the visitors towards a buying goal. It should lubricate the sales funnel and urge the potential buyer forward without seeming to untoward. For working on your CRO, every aspect of your website should be in harmony. That includes website layout, images, text, video, and plug-ins. CRO aims to find the precise balance among the elements that can catalyze the conversion rate of your website. It might call for a website audit for many. Although it sounds like extensive work, you can achieve it with little help from your local Virginia SEO company.
We don't expect you to take our word for it when we say CRO works. So, let us take you deeper into the facts about CRO and website conversion rates.
Understanding the consumers
You cannot expect your consumers to register or subscribe to your website unless you are ready to give them something they want. Whether you are selling baked goods or plumbing services, we are sure that you expect certain people to buy it. That is why you need a buyer persona. It is the ideal virtual customer, who is ready to browse and subscribe to your site. It should include their demographics along with location, age, salary and other information that can help you discern your target audience.
Observing the site navigation behavior of your target audience will give you the complete idea of the heatmaps, pain points and the challenges your current online presence faces. It is one of the leading benefits of CRO to provide entrepreneurs with a greater understanding of the leads, prospects, and customers.

Increase in sales and profit
Once you optimize your site's conversion rates, the sales are bound to follow. Another advantage is shortening the path between lead and purchase. It makes your website more efficient than your competitor sites, which do not utilize CRO strategies.
Once you have the idea about your potential buyers and the factors deterring them from converting, you can make the necessary changes to transform your site. Improving the user experience (UX) is one of the foolproof ways of optimizing for conversion. You can pay attention to your text content and upgrade the site's visuals to increase your chances of conversion.

Attracting competition's customers
Another pro of having a CRO strategy is winning over the customers of your competition. It is probably true that you have at least one similar brand competing against you in Virginia. No matter how impossible it seems to attract their dedicated consumer-base, CRO makes it possible. It is true that you will need help from the expert SEO teams in your area to accomplish that, but it is one of the sweetest victories you will ever taste.
When your images, text, graphics and navigation work seamlessly together, it makes your site one of the best in the industry. CRO always ensures that your site is in tune with the demands of your consumers and the trends of the digital market. That makes it a cakewalk to draw a competitor's audience without extra work.

Reduces the cost of conversion
There are several business websites out there that are doing seemingly well. They often ask us for a convincing reason to take up CRO, and our answer is always the same – wouldn't you like it if your website gave you the same profit, but for considerably less expenses? CRO can do that. It increases the efficiency of your site but lowering the cost per lead. For example – you have paid ads, and from tomorrow, every person who clicked on the ad also converts. That definitely reduces the cost per lead and improves the profit margin for every brand irrespective of their business type.
CRO is an integral part of SEO. It would be wrong to believe that you could invest in one while ignoring the other. If you already have an SEO plan in place, it might be time to think about getting a CRO strategy too. Getting a CRO strategy first is always possible, especially since it gives the general site SEO a significant boost.