Marketing
5 productive ways to improve website page rank in 2019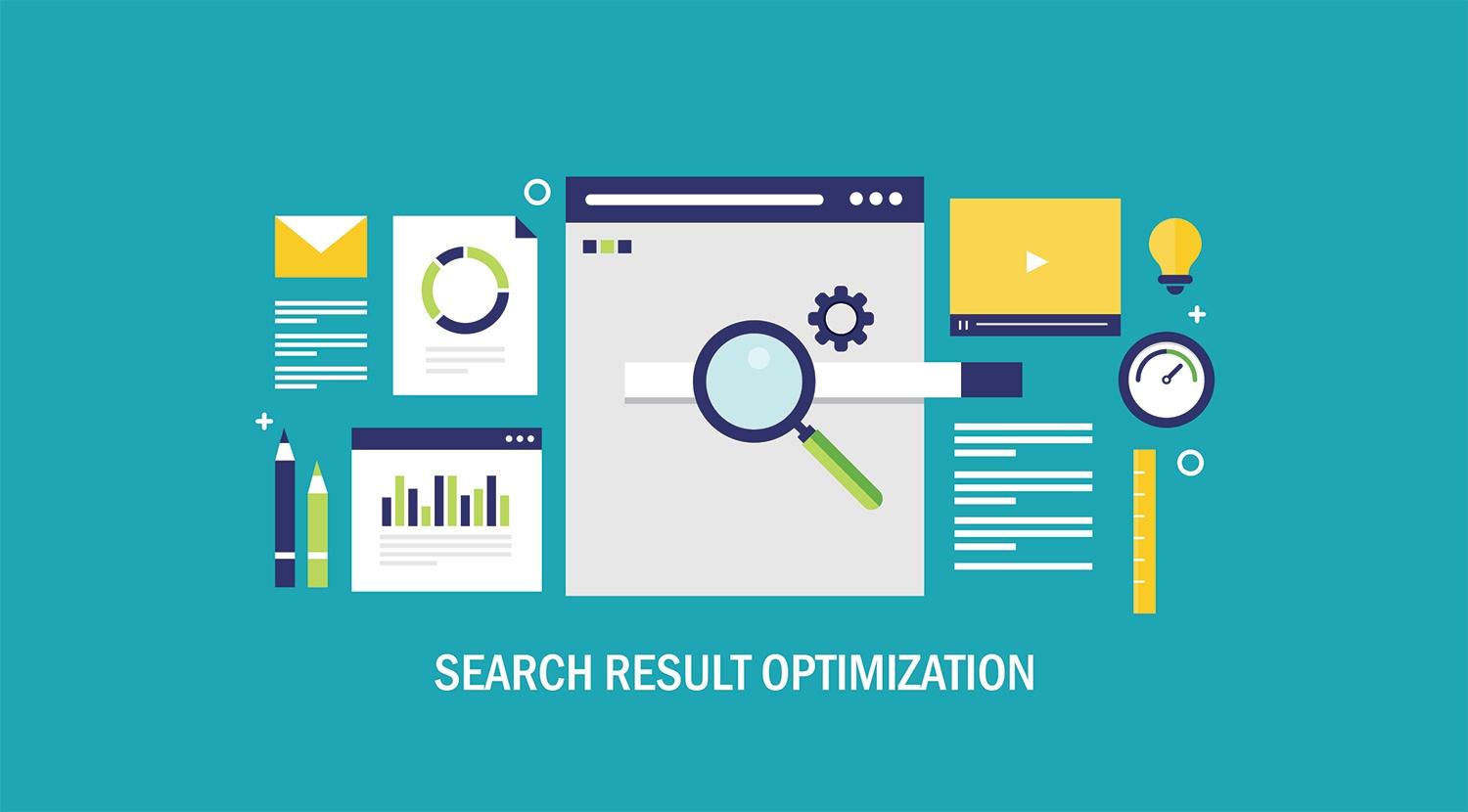 Website owners do get surrounded by worries if things are not working according to their preferences. However, if errors are rectified in due course of time, the problems would not arise in the first place. Owners realize the falling rank of their website when the situation has worsened a lot. Thus, once you feel that the rank of your website is falling down, you need to troubleshoot the problem right that minute. Delaying things would only make it hard to retain a high rank. Having a high page rank makes serious difference and this fact cannot be ignored in any manner. High ranked websites easily get more conversions because more people visit them. Most people do not tend to go beyond the first search result page. Thus, if your website has not been ranked on the first page, it would not get as many clicks. On the other hand quality images are also handy in converting useful organic traffic towards your site. For getting quality images for your site, you can use Reverse Image Search tool. By doing this you can attract maximum organic traffic as compared to your niche's competitors.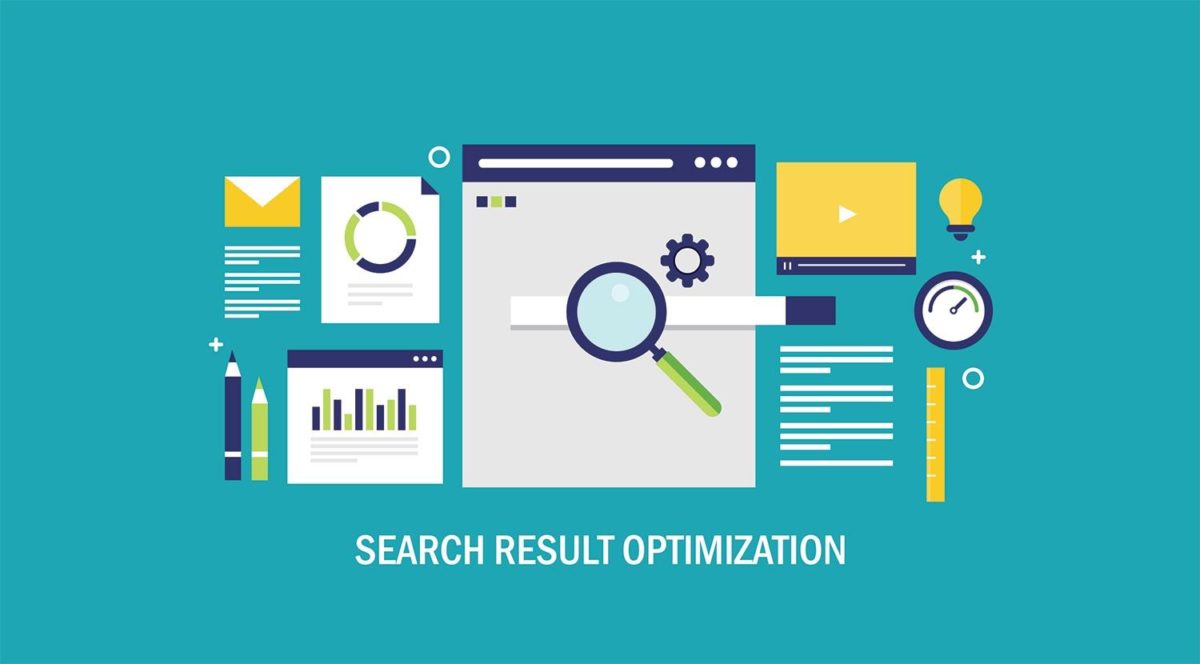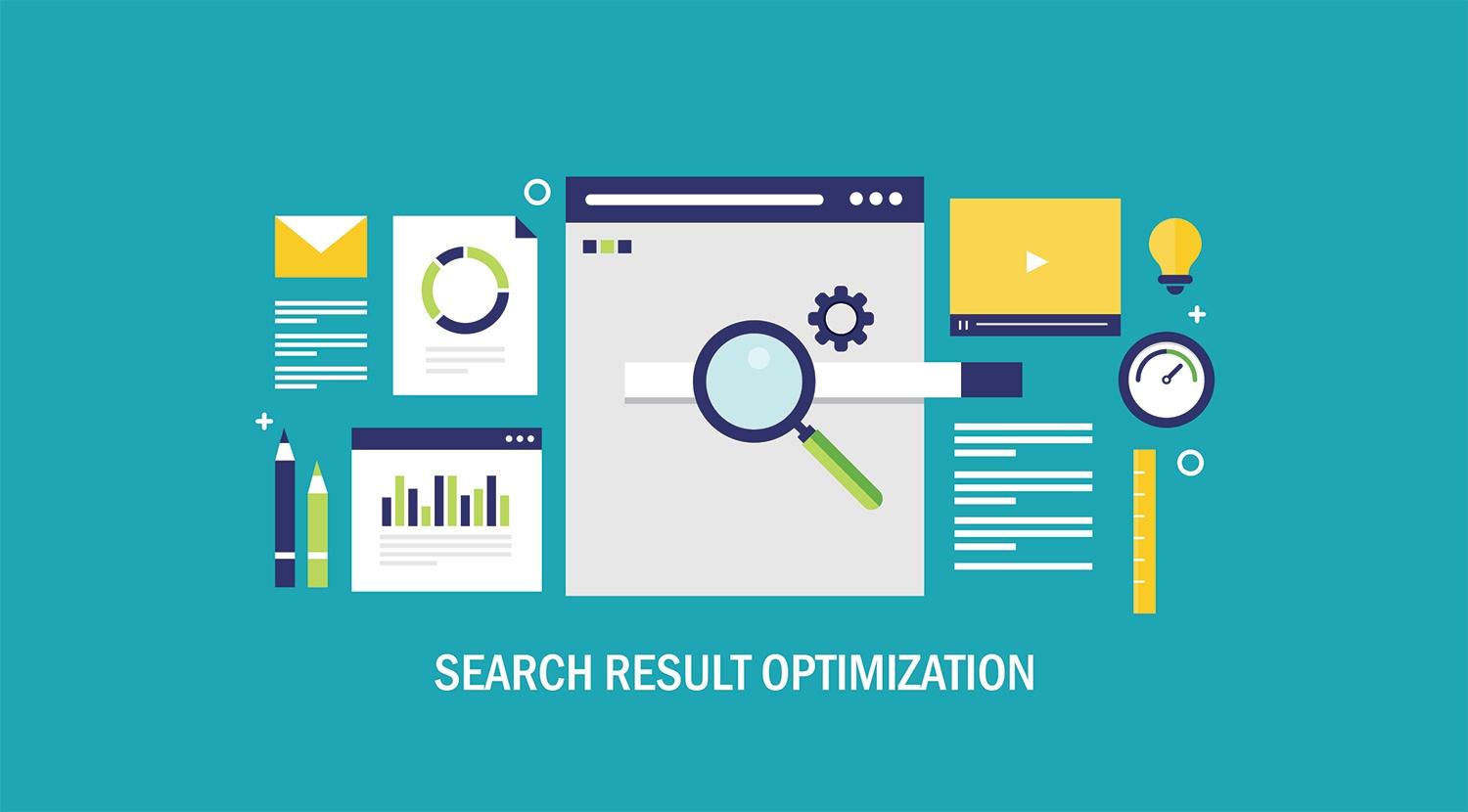 Keeping a constant eye on the rank of your website is the key. If you feel that the rank is falling, these are 5 of the best ways to increase it.
Add fresh content in a frequent manner
Why do you need to add new information every now and then? Why do website owners pay so much attention to regular content revamping? This question has a very simple answer. First of all, getting the attention of customers can be done only through readability. You simply cannot force the customer to spend time on your website. If you have fresh content on your website, this task becomes a lot easier. This is because the reader would get to read something new every time. Thus, content revamping is a very important aspect which you need to pay attention to.

Do not use copied information
Various website owners do not know about the factors which can damage their reputation and get them a low SEO rank. Copying information is simply not acceptable as you would be using information owned by someone else. This is taken as an unethical act so website owners need to avoid it in every case. Along with that, copying content is a negative factor for the SEO rank. If you have copied content from another source, it would be impossible to get a high SEO rank.

Have quality web domains pointing towards you
Google pays a lot of importance to some specific factors and link building is one of them. If you are connected to quality links, it helps in building your own reputation. Let us go through an example to gain more understanding. Consider that you are connecting with a website that has consistent traffic and you lack it. If you have posted a quality on the website you are connecting with, all that traffic would end up on your website. Having a high traffic count is obviously a beneficial move in terms of business goals. If more people are visiting your website, you can surely expect more leads as well.

When you talk about link building, there are some factors which require proper concentration. One of them is selecting the correct website for link building as this cannot be a random selection. Link building has big negative effects if you connect with a website that already carries a bad reputation. Hence being careful and selective is the key. Take your time and gather complete information about the website before you finalize it for link building purposes.
Reputed websites that allow link building do have a certain criteria as well. They have a set if conditions and to establish a link successfully, you need to abide by those conditions. Before submitting a post, make sure that you have followed all the steps which have been mentioned. In other cases, your post would be completely rejected.
The website speed is important
The rank and rating of a website does depend on the traffic it has. People do not prefer visiting slow websites and this is one thing business owners should never forget about. If you want your website to have a high rank and business to grow, make sure that your website loads at a quick speed. People simply ignore websites that take a long time to load. With so many technological advancements, there are websites which load at lightning speed. Such websites are ranked highly because the customers do not have to wait for them to load.

The speed of a website goes down when a lot of data is present per page. If most users are not using advanced devices, they may even get a no response error. People do not make second attempts to test a website and this is something you should not ignore. If the page loading speed of your website is slow, get a feel of the page loading speed your competitors are offering. If you want a better rank than them, you would have to provide users with faster loading pages.
Do you have any links which do not respond? This aspect also has to be checked with a careful approach. Several doubts are created in the mind of the user when he comes across a link that reports error 404 (page not responding). The first thing a user would think is whether the website is legitimate or not. Thus, make sure that none of your pages are generating the 404 error. If any of the pages are getting updated, the users should be diverted to an alternate working link.
Conclusion
If you look at the number of websites listed in each category, it is very obvious that the competition is severe. Along with that, as more websites are being launched, this competition is increasing as well. Hence, to get a high page rank, you should follow all the regulations listed by Google. If you have not missed out on anything, getting a high page rank would not be a problem for you.
Users have immense options when it comes to buying a product online. The moment, they have the feeling that a particular website does not provide what they are looking for, they seek alternatives on an urgent scale.