You know? these people own billion dollar property, but you might be curious to know how much they earn and what is the source of their income. In this article you will get to know about top 10 richest person in the world.
Top 10 Richest Person in the World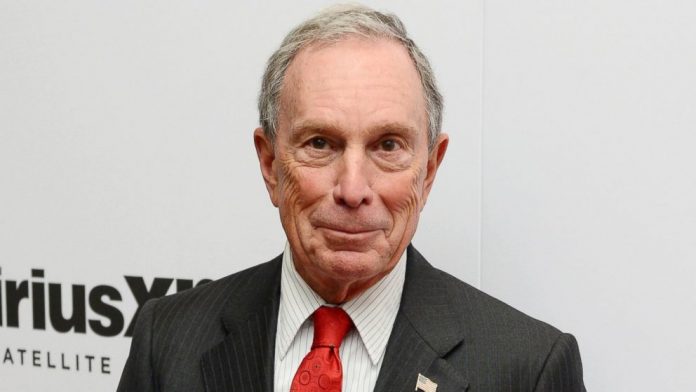 Source: a.abcnews.com
Net Worth: $53.2 Billion
Source of Income: Bloomberg LP
Age: 75
Citizenship: United States
Bloomberg is the co-founder of financial information and media company Bloomberg LP. He owns the 88% stakes of the business. Bloomberg is a business magnate, politician and philanthropist. He served as the 108th mayor of New York City. Bloomberg is the ninth richest person in the world.